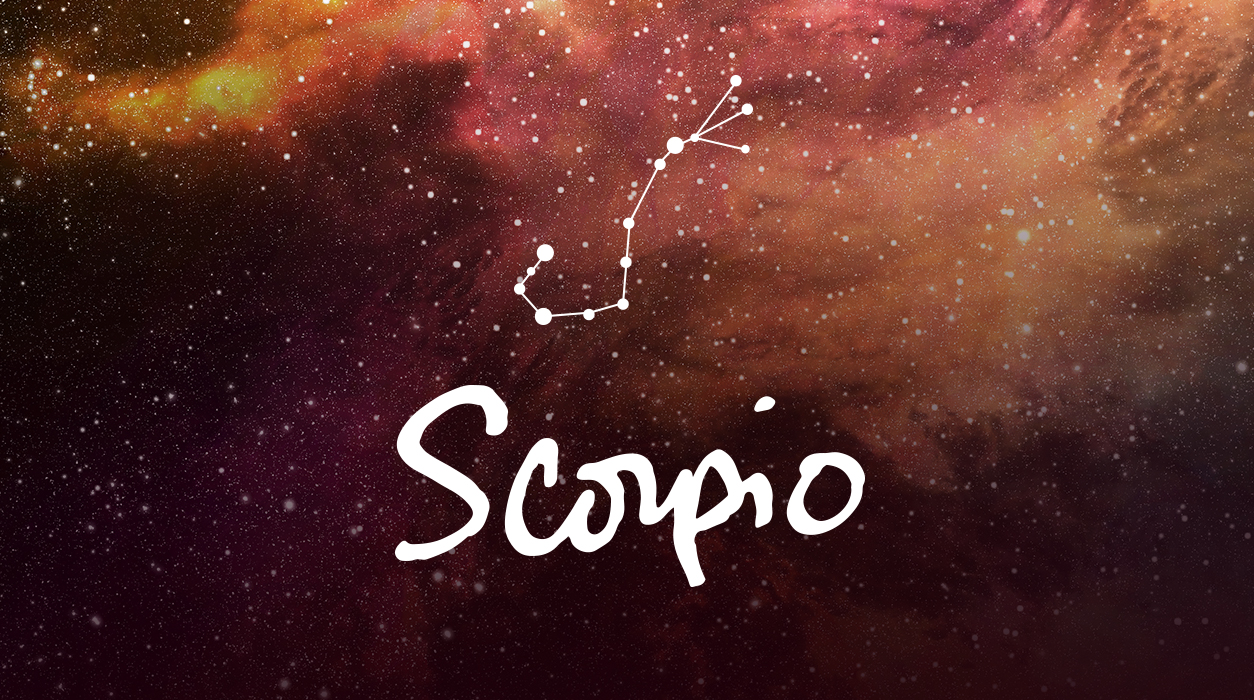 Your Horoscope by Susan Miller
Your income is about to change, in part or completely, due to the coming full moon lunar eclipse in Sagittarius, 16 degrees, on June 5. It may be that one of your major projects is about to finish now, so you won't have income from that particular source any longer. Lunar eclipses, always arriving as a full moon, bring closure or finish. The universe does not tolerate a vacuum, so it will always rush to fill it, which means you will soon have a new source of income to replace that former one.
Mars and Neptune, traveling together in mid-degrees of Pisces, will be at hard angles to the full moon in Sagittarius, your earned income house. Mars and Neptune will also be in conflict with the Sun and Venus in Gemini, traveling together in your eighth house. That eighth house rules credit cards, loans, taxes and tax refunds, commissions, royalties, severance, inheritance, venture capital, government stimulus checks, insurance premiums and payouts, mortgage and bank loans, division of property in a divorce, child support payments, and other court settlements—you get the picture.
When you add hard aspects from Mars and Neptune to an eclipse that is addressing financial matters, due to Mars, you get the possibility for heated arguments about money. If anyone has tried to hide financial information from you, however, an eclipse like this (with Neptune active), will provide a full rundown of truth, because eclipses are known to put a floodlight on information that may have previously puzzled you. The truth you receive may come from an outside source and not likely from the person who has been concealing the information.
Ask for backup proof if you feel something is amiss. Neptune can be a lovely planet that adds imagination in the arts and supplies strong compassion to make us want to help those who suffer. However, when you add Neptune to an area of the chart that is based on facts and figures, the result can be troublesome. With Neptune, you need hard facts to be sure you are not misinterpreting all that you see. Those who want to hide money from you will give you excuses, such as, "I am not good at record-keeping so I don't have any," or, "My accountant has them and is on lockdown." Keep pressing for records.