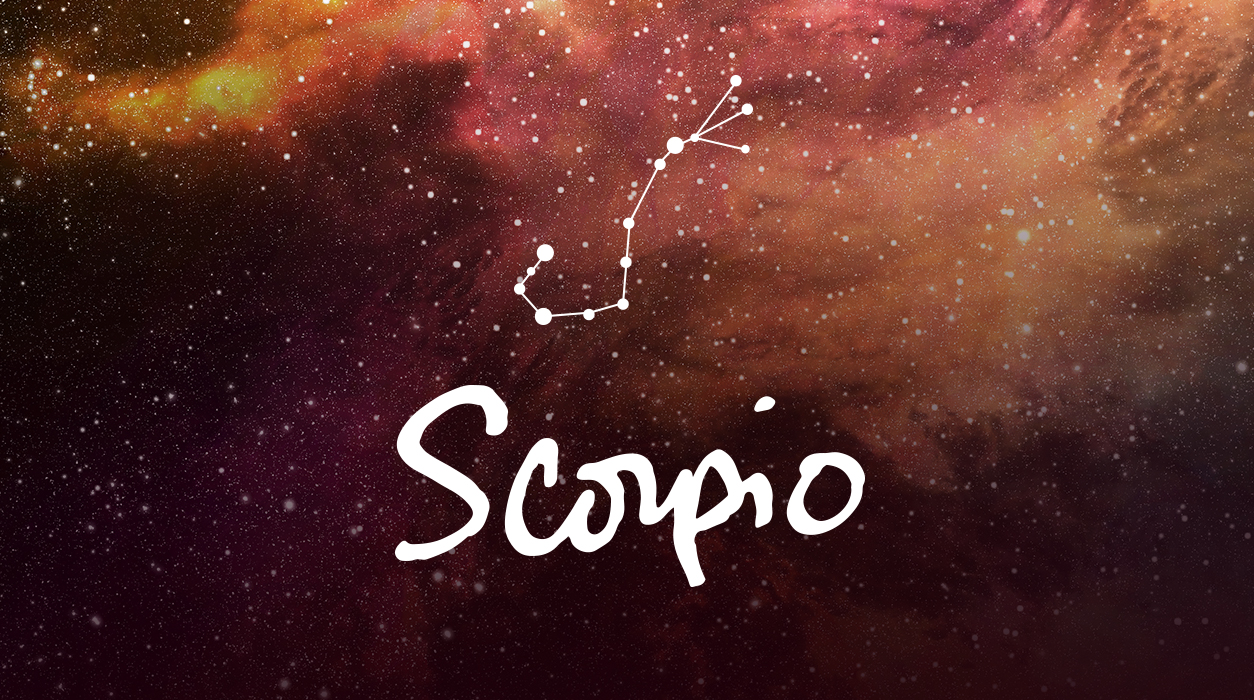 Your Horoscope by Susan Miller
Now let's talk about a happy, romantic day, which will be June 13. If you travel on this day for a long weekend of rest and you are single, you may meet someone new, or if you are attached, this would be an ideal day to drive into the country to a restaurant at an inn known for superb food and a cozy candlelit environment that you both can enjoy.
At month's end, I love June 27, when Uranus will be in ideal angle to the Sun. So many exciting things could happen on this day! You may hear great career news (because the Sun rules your tenth house of career) or you may be working on your apartment and come up with a wonderful design choice to make your home look precisely you in every sense. (Uranus rules your home.) Your partner might have a surprise for you too, and if so, you'll love it. Spontaneous travel may factor into this wonderful day as well.
SUMMARY
This month, you will be focused on money, and you may find that you will be negotiating quite a bit. Scorpio likes to be prepared, so before you enter any negotiation, spend time mulling things over on your own before you meet. Having a goal of what you hope to agree on often makes all the difference. Neptune, the planet that can produce fog on occasion, will be active and might confuse the financial deal you are crafting. Get all deal points in writing before you enter talks. Ask your lawyer to work with you to come up with points that might be missing in the deal or ones that need clarification.
The full moon of June 17 could bring you wonderful, surprising financial news that you won't see coming. It will relate to the fine work you've already done. In other words, you will earn it the old-fashioned way, putting in a fine performance and building a reputation for excellence. The reward should be substantial, for this will be one of the most generous full moons of the year. It looks like you will be ready to take financial action or make a financial commitment. Also, at the full moon you are likely to finish writing checks to those you owe.
Indeed, by this full moon, you will be closing the book on an important financial deal or commitment, and your timing will be perfect. Next month, Mercury will be retrograde, never a time to make important announcements or choices, nor to shop for expensive items, especially electronics. It would be better to wait until August to resume talks and actions should you run out of time in June. Furthermore, two eclipses are due in July, the first one coming as a new moon solar eclipse in Cancer on July 2 and the other, a full moon lunar eclipse in Capricorn July 16. Those eclipses will bring some unexpected changes for everyone of every sign. You (and the rest of us) will be asked to adjust almost instantly.
The wonderful part about this month's full moon on June 17 is that it is within range of Uranus and comes with a goodie bag of surprises, among them, financial ones that will make you smile.
Travel will be a major theme this month too, for Mars, your ruler, will tour Cancer, a highly compatible sign to yours. You will feel in your element, dear Scorpio. One of your most romantic dates of the month will be Thursday, June 13, when Mars in Cancer will reach out to Neptune in Pisces, another water sign, spreading a lovely vibration of unconditional love and encouraging deep feelings of affection for your sweetheart and children. Choose a sunny seaside location that offers a beach with powdery, snow white sands strewn with pretty seashells and shaded with colorful umbrellas. The soft sound of music in the background will complete the picture. You'll feel sexy and desirable, confident and happy, making the perfect start to a four-day weekend if you can get the extra days.
Another perfect time to be on a vacation, especially if you have a partner, will be June 27, when your partner will surprise you with an idea of a place to go or a special something to do together that you'll love. The transiting moon will be in sensuous Taurus, the sign on the cusp ruling your mate or established partner. Let your other half (in love or business) take the lead while you sit back—you will be glad you did. Also, on this day, news about your career and money will add icing on the cake.