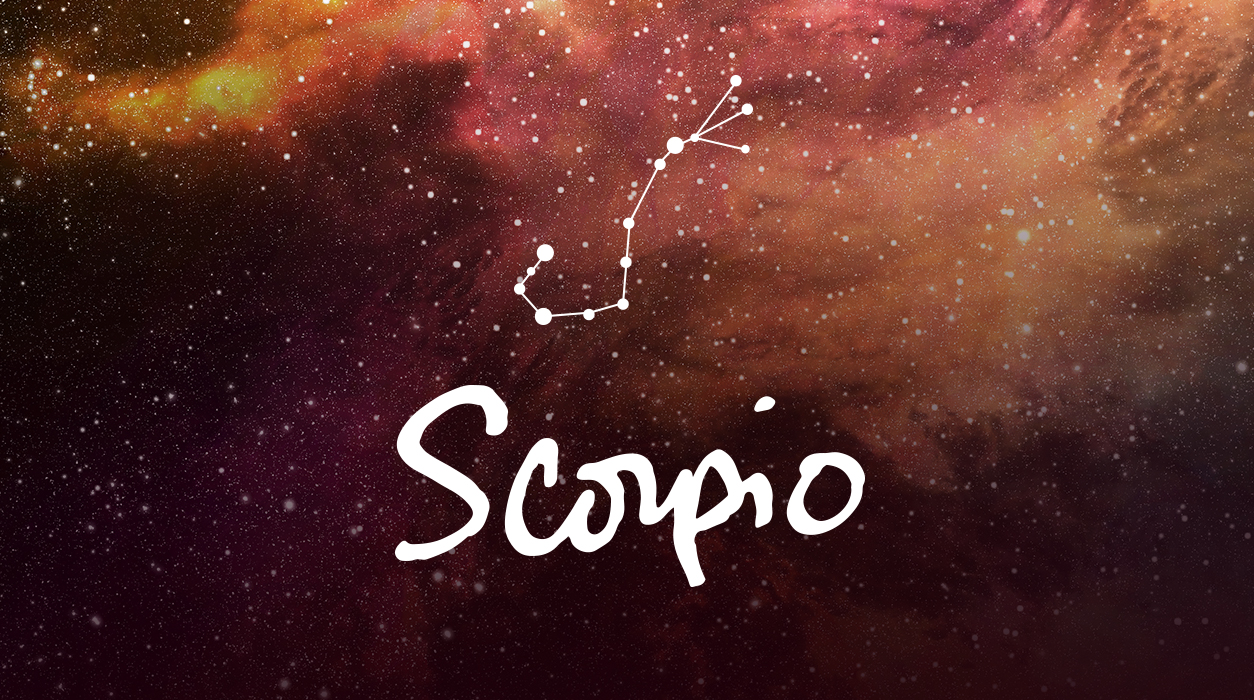 Your Horoscope by Susan Miller
The full moon on June 17 may bring you your biggest financial bounty. Again, Jupiter will be taking a starring role by orbiting very close to this full moon, making it an abundant, magical moment of the year. This full moon will light your solar second house of personal finances. Said another way, the money ruled by your solar second house is yours that you need not share with anyone—not a bank, a credit card company, an investor, partner, or any other individual or institution. (If you have been reading closely, the new moon, which will exert a strong flow for ten days, will light your house of other people's money, but the full moon will enter its attention on your personal finances.) Happily, your solar second house is the one area of your life due to see over-the-top abundance this month. Uranus is within ten degrees of what astrologers call an out-of-sign trine (the most heavenly aspect possible), which suggests you might be thrilled and surprised by what occurs.
While all this is going on, both your rulers, Mars and Pluto, are in travel houses, so it seems you will be able to duck out of town for a distant, possibly foreign, trip, for Mars is circulating in your ninth house. You'll want to be near water, for Mars is currently in Cancer, a water sign that blends perfectly with your Scorpio Sun. You will crave time away from your calculator, and a trip may be the perfect anecdote.
One day not to go will be when Mars and Pluto will be at loggerheads—June 19—for your trip would be anything but smooth.
In addition to not traveling on this day, don't sign a contract on either June 14 or June 19, for you would never want to build these planets' conflicts into the birth of your venture. (On June 14, Mars will oppose Saturn, not great for contractual agreements.) Choosing a day to sign papers is so very important in astrology—the aspects of the day you choose affect the future of your venture for its entire term. If you have my Year Ahead 2019 Astrological Wall Calendar, I put in plenty of advice so that you can plan well in advance. I write every word.