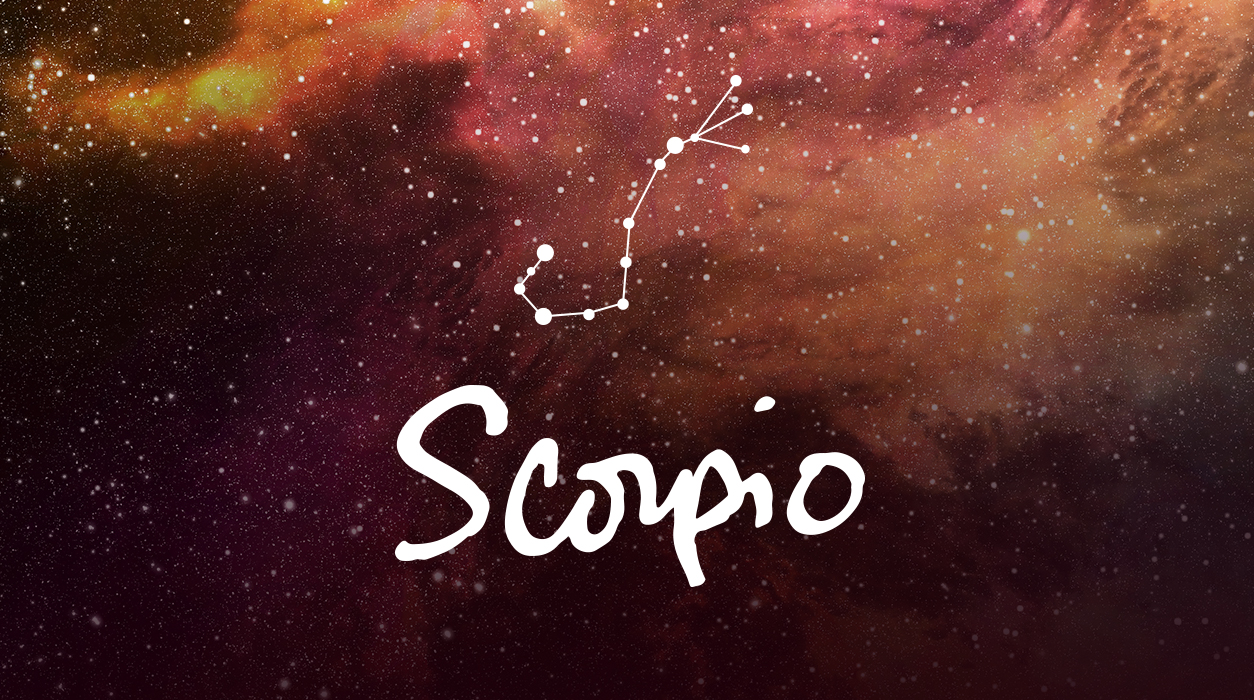 Your Horoscope by Susan Miller
If you received an extension to file your taxes, you might also be finishing up your tax return with your accountant this month, and if that is the case for you, no doubt you will feel a great sense of accomplishment. If you are not thinking about taxes, you may be talking to your lawyer about an inheritance or a will. On the other hand, you may be seeking venture capital for a business you want to start or are running now. If you are in college, you may be applying for financial aid or a scholarship. One way or another, money is on your mind, and it is the right month to attend to these matters.
The one little drawback will be Neptune's difficult position toward the June 3 new moon from your fifth house of creativity. If you are a producer or director, watch your spending closely as it will be all too easy to go overbudget with Neptune sending out his beautiful, but ultimately confusing, mist during most of the month. The same house that rules creativity rules love and children. Don't loan money to your sweetheart (married Scorpios need not be concerned for if you are married, you are not part of this aspect, but single Scorpios are), and if you have children, you may need to spend more than you expected this month. Keep track of the spending for them to avoid credit card sticker shock.
This new moon of June 3 might well deliver the promise that this year has held for you from its start, namely, that 2019 could well be a year of considerable financial reward for you. I say that because you have Jupiter, the giver of gifts and luck, in your solar second house of earned income partnering this month with the Sun and new moon in your eighth house of other people's money.
Crooks are attacking not only credit cards but bank accounts, so with Neptune active in regard to your money, make sure no one has put unauthorized charges on your credit card or printed checks pretending to be you. (Are you horrified? Yes, thieves are doing that, too. If you don't believe me, ask your banker, and you will get an earful of what has been going on.) I will add here one last piece of advice—don't let anyone make financial decisions for you without you being present and active in the discussion. No one can possibly guess your heartfelt choices, so voice them. If you get push back, be insistent. As long as you are vigilant you will be fine.