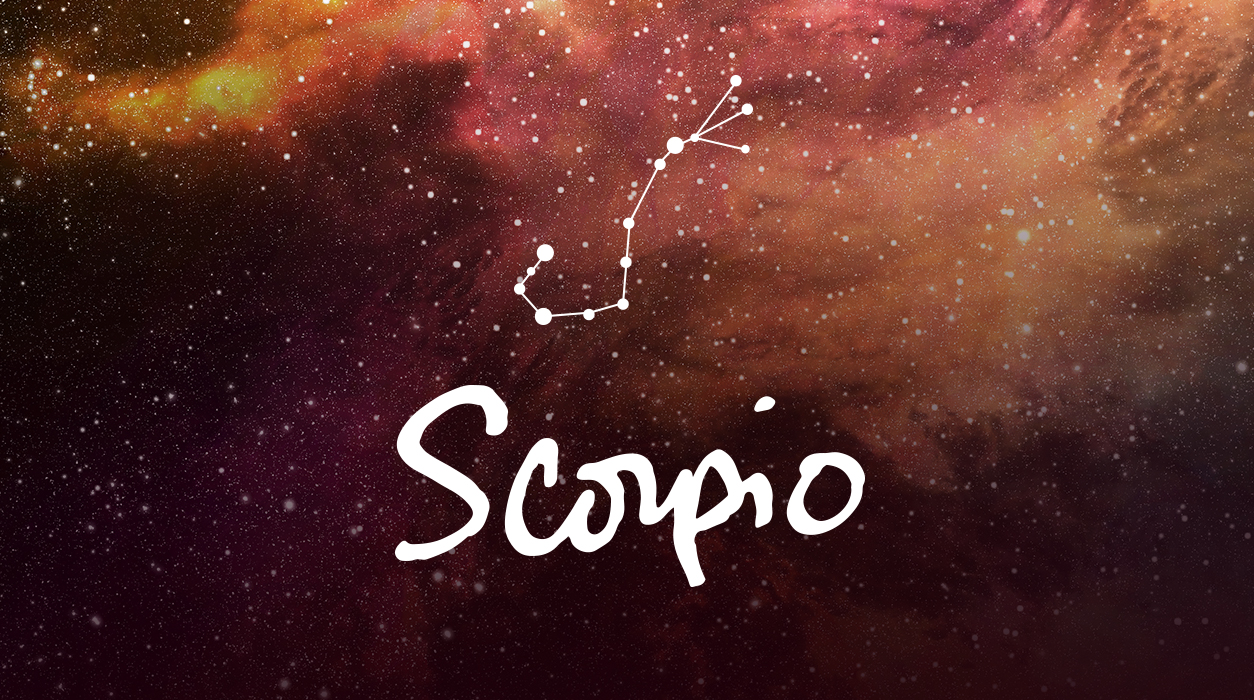 A Note from Susan Miller
JUNE 2019
Dear Reader,
Do you believe in miracles? I do, and I found out that I am not the only one. Albert Einstein once said. "There are only two ways to live your life. One is as though nothing is a miracle. The other is as though everything is a miracle." Albert Einstein said he chose the latter. My own life has been one of high contrasts, with very deep lows (especially in regard to my life threating birth defect and the many surgeries it took to get me well as a teenager), but I also have had the highest highs to celebrate. The contrast has made me grateful for every day I live—that was never a guarantee. I had to learn to walk again, and it took years.
Your Horoscope by Susan Miller
Scorpio is known to be a talented negotiator and is also excellent at attending to financial matters, whether for clients, yourself, or as a strategic financial planner, broker, or manager at work. This month you will prove you have these talents in spades. You will begin to think about your own personal finances after the new moon arrives on June 3 in Gemini, 13 degrees, and you'll continue thinking strongly about money for several weeks.
This new moon of June 3 might well deliver the promise that this year has held for you from its start, namely, that 2019 could well be a year of considerable financial reward for you. I say that because you have Jupiter, the giver of gifts and luck, in your solar second house of earned income partnering this month with the Sun and new moon in your eighth house of other people's money. Like any other new moon, you have to show your willingness to work toward success, but this new moon will open the floodgates to help you see your bounty.
As the month opens, you may be negotiating better benefits with your employer, such as a solid health insurance policy, flex time, more vacation days, tuition-matching funds, a year-end bonus, or even equity in the firm. There are lots of options you might be investigating now, depending on your experience and the type of job you have or may be vying for at another company. If you have your own business, you may be negotiating a contract with a client for a project you will start soon or as a joint venture of two companies, yours and theirs.
With Jupiter, the giver of abundant gifts and luck, prominent, you are likely thinking big and broad. While you are concentrating on finances, review your homeowner's or renter's insurance policy to see if you need to make any changes. Other areas to study are recurring costs, such as your cable network subscriptions and your provider for your cell phone and Internet use. It's always worthwhile to call to talk to customer service to see if you are on the right plan and to inquire about the possibility of getting a better deal. I know I am singing to the choir here because you already know this to be true. I am simply reminding you.