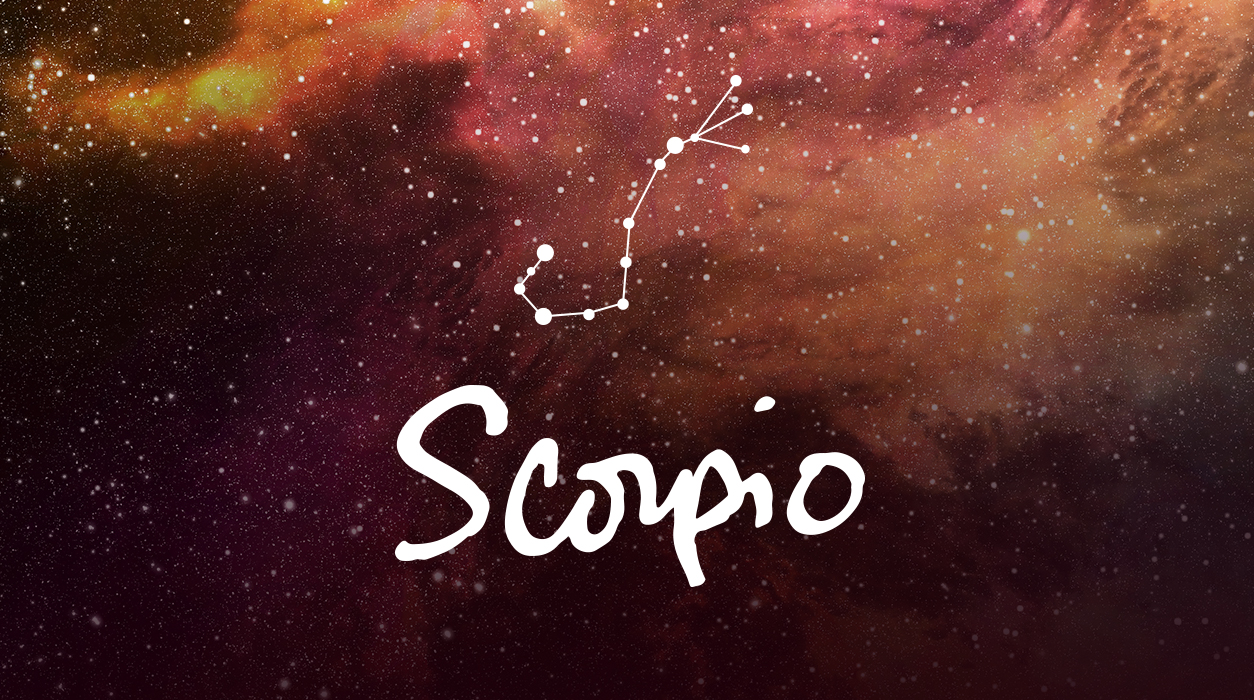 A Note from Susan Miller
June 2018
Dear Readers,
I am just coming off attending the United Astrology Conference in Chicago where I met so many astrologers from all over the world – Turkey, Brazil, China, Japan, Canada, England, Australia, Mexico, Spain, Switzerland, and of course the United States.
Your Horoscope by Susan Miller
Scorpio is considered one of the savviest financial signs, and this month you will prove this to be true. You will find financial opportunities in June to hold promise, so you will want to investigate what comes up. This emphasis on financial matters actually started late last month, on the May 29 full moon in Sagittarius, 8 degrees. That full moon was a supportive one, brimming with good news, and I hope that was true for you. You may have been paying lots of bills, but you seem to have seen a generous sum come in to you as well.
Now, as you enter June, you should be optimistic about how your career life is proceeding. Venus is about to reach the very pinnacle point of your chart, showing how dearly VIPs value your contributions. Venus will enter this important point when it moves into Leo on June 13, to stay until July 9. If you have an important idea to present to upper management or to a client, that span of time is when to do it.
The new moon will arrive on the same day, June 13, in Gemini 23 degrees, and again focus your attention on money, but this time it will be not salary and personal income but on what is called other people's money. These types of funds include loans, venture capital, lines of credit, mortgages, scholarships and student financial aid, insurance payouts, inheritance, and similar types of sources of money. The eighth house also rules performance type income, including commissions, licensing fees, royalties, cash advances, and bonuses. If you need money to fund a big dream – to buy a house, fund your college degree, or start your own business, as several examples, this new moon will help you find the money you need.
There is a caveat for some (but not all) Scorpios, and that is you will need to be careful to check out the background of any proposed partner who will be your source of a large sum money or who will manage your money, because the new moon will be in hard angle to Neptune. Neptune is known to cloud information whenever in difficult aspect (as it is now), so you will need to do a little deeper research than usual to check out anyone who will be your financial sponsor or advisor. This may not apply to you, for here I am referring to those who are getting venture capital or other large infusions of cash from a person or company you don't know well. Money from large companies that you work with all the time would likely be fine sources.
If you were negotiating benefits for a new job or a promotion, you would have to be sure you understand precisely what you are being offered. The eighth house, where the new moon is appearing, rules company benefits. You may innocently assume the perks being given to you are more generous than they really are, so again, ask questions and read all the fine print.