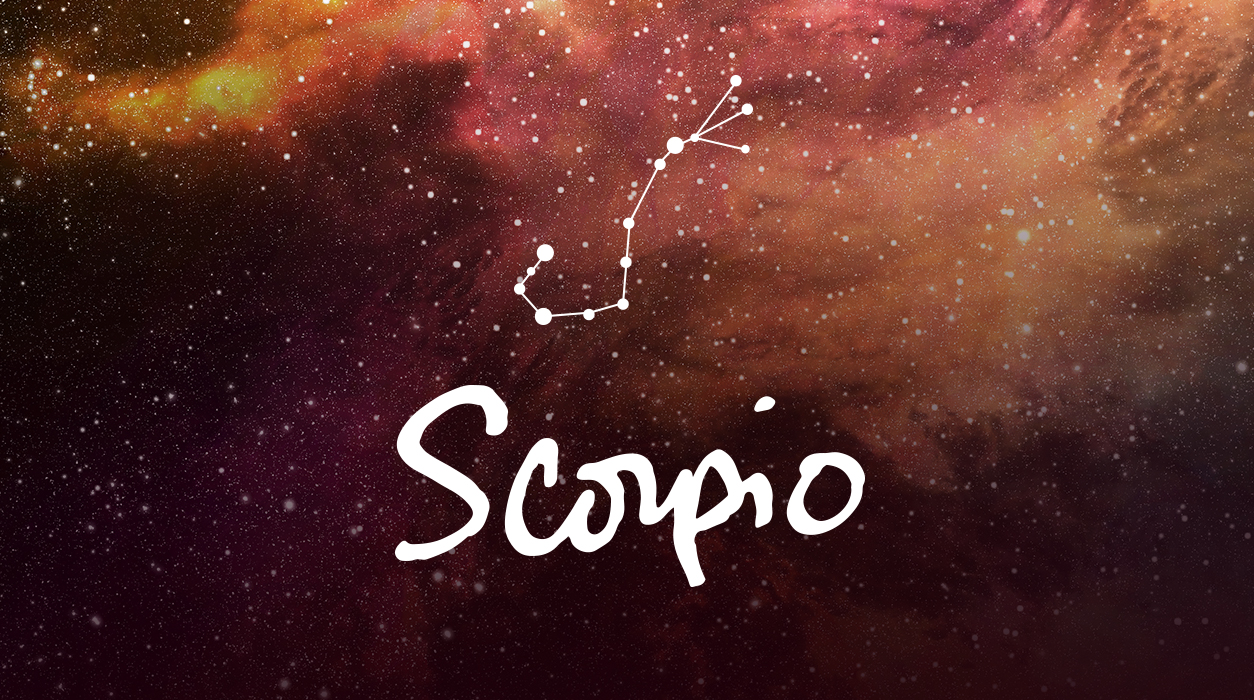 Your Horoscope by Susan Miller
Last month, you came through two eclipses. The first on June 5 occurred in Sagittarius, which might have ended one source of your income and sent you on your way to a new one. The second eclipse, June 21, may have opened a previously locked door to a new opportunity involving the media or one that involved collaboration with a foreign person who speaks with an accent
Now we come to the last eclipse of mid-year, July 4-5, that will emphasize the communication-oriented hub of your chart (third house). One major project will come to a finish, but you will continue to be extremely busy. Jupiter, the good fortune planet, will be within range, and although a little far from the full moon (ten degrees), this generous planet of profit will be close enough to help you get applause for work well done and possibly bring a raise, substantial fee, or bonus. Also, at this eclipse, you may hear news from your sister or brother that will have you sitting up and taking notice.
Mars, your ruling planet, has just entered Aries, your sixth house of work-a-day assignments. You will likely be concentrating on a project that will bring you into an entirely new realm. It will be entrepreneurial and possibly technological, and those qualities are what will attract you—it is fun to work on something so new that few people have any experience with it. Mars will remain in Aries a long time, not his usual visit of six weeks but rather, he'll stay six months, until January 6, 2021. That's a long time to have a high-octane planet like Mars in your work assignment sector. You will work long, hard hours, but the work will inspire you, and besides, it's a good feeling to be a valued member of the team and in a job the company considers essential to its future. It's also possible you will start your own business now, for Mars is in the most entrepreneurial sign of the zodiac.
There is a little catch. The reason your ruling planet Mars will remain unusually long in one place in your chart is that the red planet will go retrograde from September 9 to November 13. In anticipation of Mars' slowdown in retrograde, you'll need to be diligent about finishing up talks and tasks. Plan to schedule your key actions after the new moon August 18, which will be your best career moment of 2020.