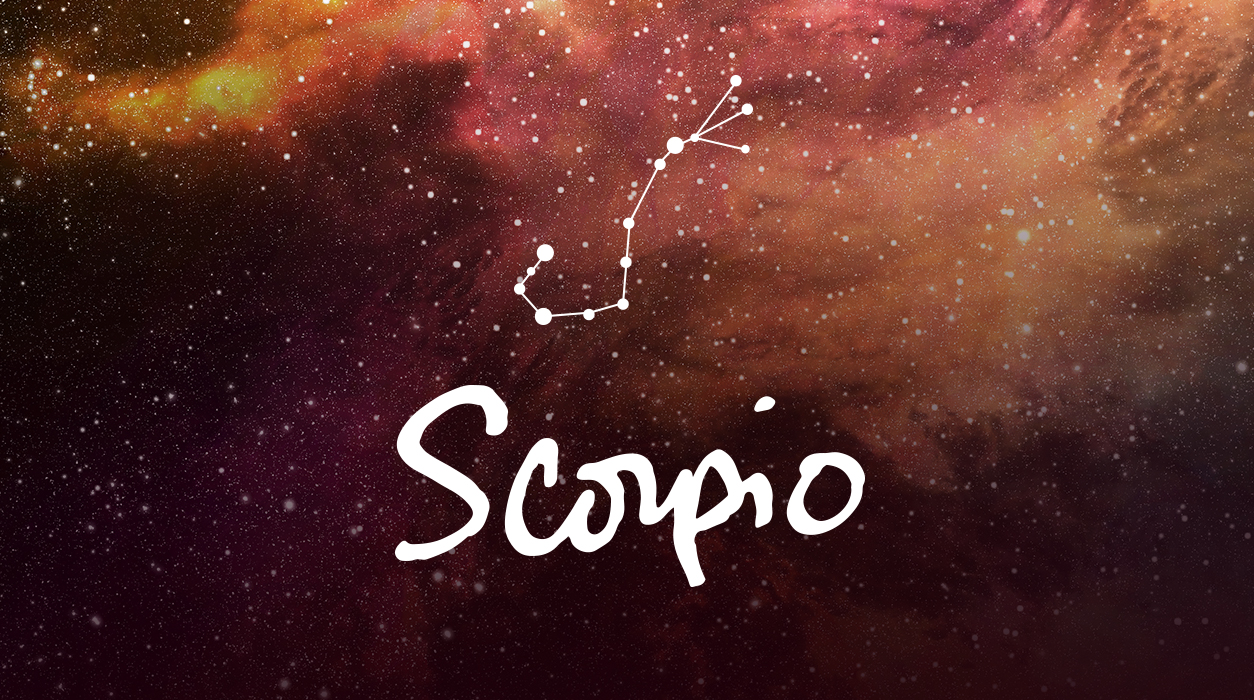 Your Horoscope by Susan Miller
Despite the difficulties mentioned above, you will have extraordinary help from Uranus, currently based in your partnership (seventh) house. Uranus will send a shimmering beam to Mercury, the planet of agreements. You are lucky to have this aspect now when you do need something like this to untangle whatever comes up. We are talking about communication-oriented projects and contracts, and these are the areas that are precisely ruled by Mercury.
Uranus rules surprises, and this one will come from an intermediary, such as your agent, business partner, spouse, headhunter, accountant, lawyer, or someone who is representing you. On the sidelines, a friend seems to be helpful and instrumental, too.
Your breakthrough will come out of thin air at this July 20 new moon, much to your amazement. When Uranus contacts Mercury at this new moon, Uranus will pave the way to an eleventh-hour breakthrough over a contractual matter. I believe a chunk of money will come to you as a result too, as Mercury rules your eighth house of other people's money. This would happen after the new moon of July 20, so keep the faith and keep working to untie the knots you encounter—you can prevail.
As you see, although not easy, you can win this round. I want to point out that things generally don't resolve quickly on new moons. Difficulties often take six months to resolve, so have faith in your ability to untangle any problem that comes up. Over the past two years, under the tutelage of Saturn, you've honed your communication style and can persuasively, accurately, and effectively express yourself.
—————————————–
Please Note: On October 1, 2020, there is a full moon in Aries 9º, not Aquarius 9º. We apologize for this error in our 2020 calendar.
——————————————
SUMMARY
Since this year began, you seem to have been focused intently on a communications project. You might be working on a television or radio show or a series of podcasts, or you may be developing an app or writing a book, screenplay, business plan, or thesis. In July, you seem to be getting close to showing your work to the world.