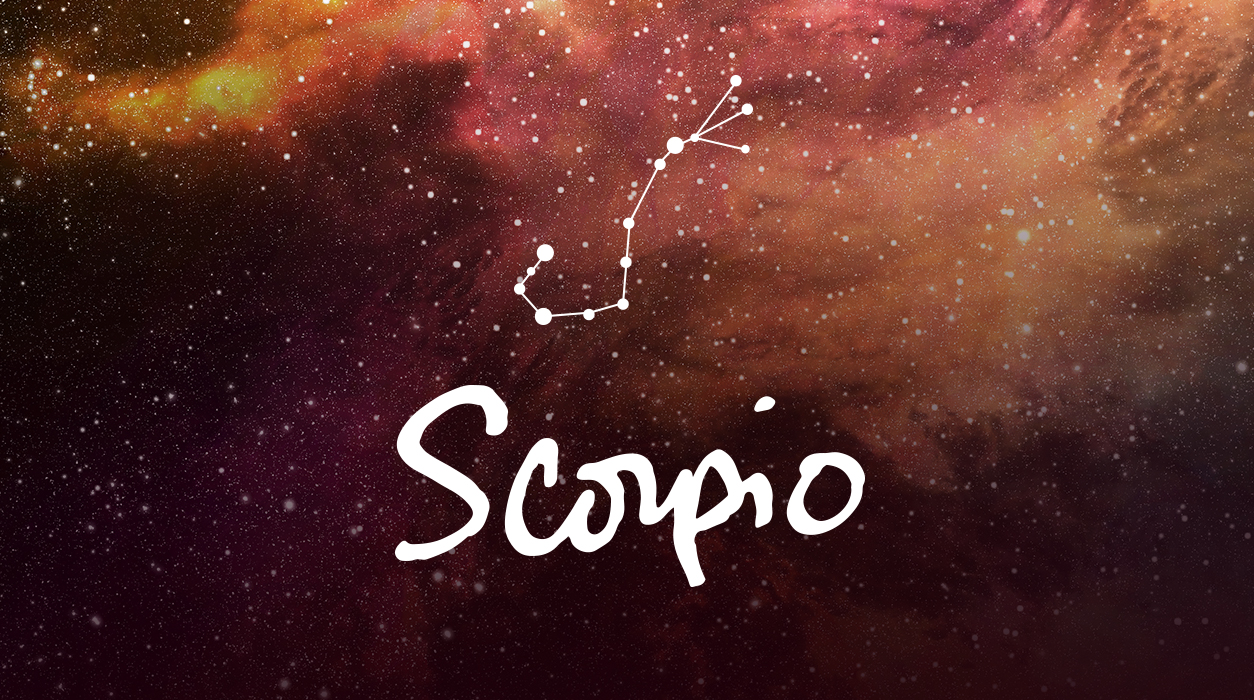 Your Horoscope by Susan Miller
You may decide to travel again, but be careful—two US airlines have decided to book all the seats in their planes, including the middle seats, so social distancing won't be possible. At press time, the EU had barred Americans for travel to Europe, and even if you manage to get there, you may be prevented from getting home. A trip within your country could happen, or you may be working with individuals abroad, conversing through email and Zoom conferences. These days, there is no need to head to the airport—you can accomplish so much at home base and still enjoy the foreign influence of others.
There are other possibilities. You may finally get an immigration matter settled, or one involving a green card or visa. Or you may defend your thesis successfully and achieve your Ph.D. Your book may now be published, or your screenplay optioned by a major TV or movie studio.
Again, contractual agreements could be the topic of conversation. You may have to face the likelihood that talks might reach an impasse and that the parties will have to schedule a court date or arbitration to clarify the result.
The problem with this July 20 new moon is that Saturn will oppose the Sun and new moon directly, adding a dark cloud over everything. Saturn will say that you will have to stick to the letter of the promise, even if conditions have drastically changed and fulfilling the promise is unfair. Saturn can be crusty—he doesn't care.
Pluto will oppose the Sun and full moon too, so glitches will come up that will have to be remedied. The person you will be dealing with will be domineering and pushy, sure of himself, and unwilling to listen to your point of view. I know, this sounds exasperating. This difficult person is likely to be a VIP you will encounter at work rather than someone in your personal life. You will have to be strategic about what you say, not to inflame the situation more than it needs to be. There will be no point in kicking the hornet's nest. Wait—there is good news, too.