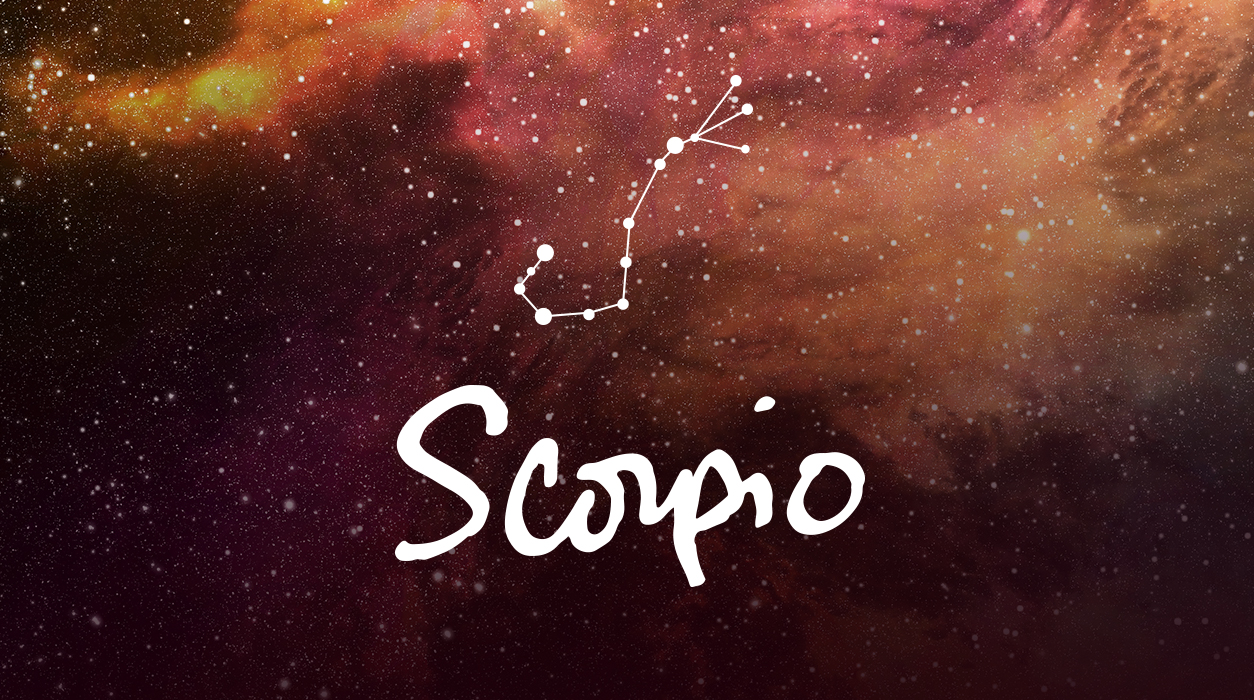 Your Horoscope by Susan Miller
Aries is the most entrepreneurial sign of the zodiac, and Mars will tour that sign, your sixth house of work projects, for six months. Mars rules Aries (as well as Scorpio), so Mars is extra strong now. If you are not launching something new soon, perhaps next month (your best time to do so, after the new moon on August 18) then you may be working on something high-tech for a start-up company.
The problem with Mars is that he will go retrograde from September 9 to November 13, making that period a terrible time to launch anything new. Your best bet would be to place your new product or service on the market in August or wait until the end of November, leaving a space of time between the date Mars goes direct November 13 and the day you launch. December is a good month, too.
If you can possibly launch in the days that follow August 18, the new moon that day will be in your tenth house of honors, awards, and achievement—that would be ideal. Or if your product is artistic or highly imaginative, such as a music album or a movie, wait until the full moon in Pisces on September 1 to launch, but no later.
Let's move to address the July 20 new moon in Cancer at 28 degrees. This is the second new moon to fall in Cancer (last month we had a new moon solar eclipse in Cancer, zero degrees). This new moon is not an eclipse, but is nevertheless exceptionally strong and will open an opportunity in your ninth house, which rules international travel and relationships, academic pursuits, the media, and legal matters.