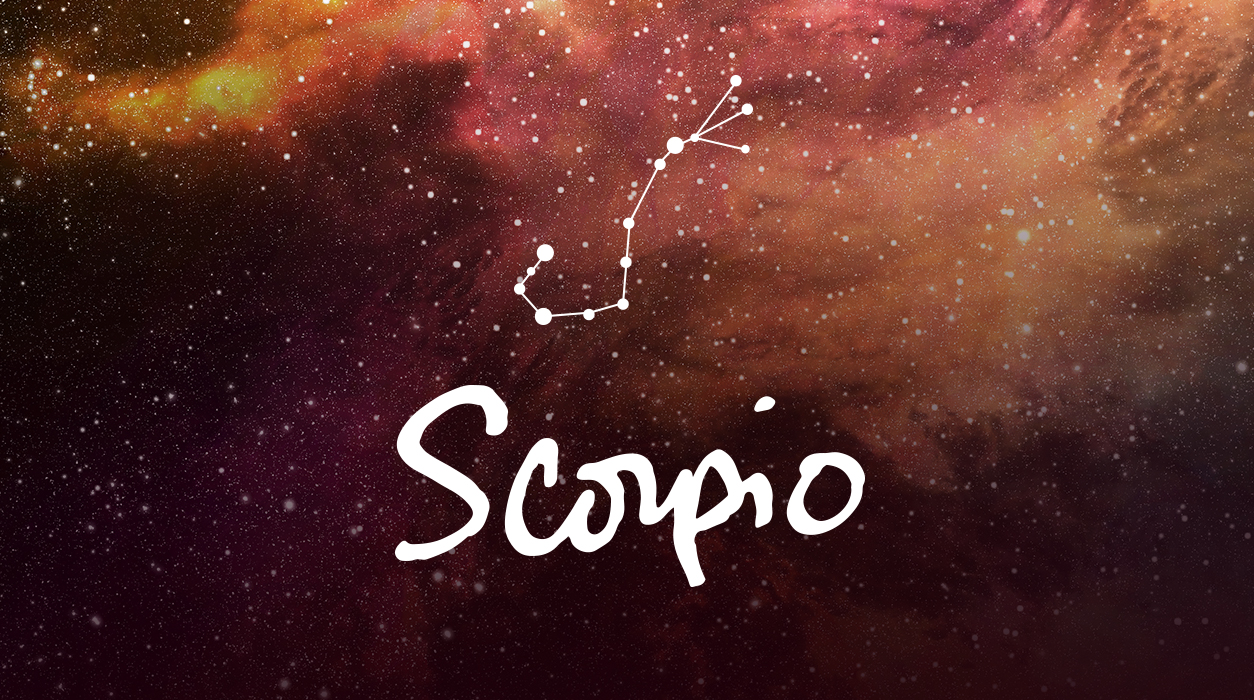 Your Horoscope by Susan Miller
If you have a contract that you signed a long time ago, that contract could present problems this month. Things could get very turbulent, for Mars can ignite reactions on both sides. Again, having someone represent you will be vital, for Mars is the warrior, and the other side may be getting ready for battle, even if they are in the wrong. Keep in mind that the eclipse is in Capricorn, a sign that benefits you, but you will still have to take steps to communicate your thoughts through your lawyer or agent. Capricorn is a practical, no-nonsense sign, so being emotional would work against you.
You may be traveling this month as a result of the July 4-5 full moon lunar eclipse, but of course, the pandemic is making most travel impossible. You seem to yearn for a change of scene, and a short, quick car trip will do the trick. Neptune and Jupiter will be in ideal sync—a feature of 2020 because this aspect is so rare—so you will be happiest if you travel to a place near water, such as the seashore, a lake, or a stream, each ruled by Neptune. (If you are in a cold climate, go to a nearby, snowy location.)
Be sure to wear your mask when out in public. If you go away, choose an isolated location, for with Mars in your sixth house, your resistance could be low. We all have to stay strong! Mars is going to stay in this part of your chart until January 6, 2021, so you can't let down your guard.
A word about what Mars is up to seems appropriate at this point. On June 27 last month, Mars entered Aries, your sixth house of work projects. This tells me you will be very busy on the job. Although many people are out of work due to pandemic layoffs, I feel you can find work more easily than most. Your new job would not be a step up, but rather it will be on the same general level as your previous job. That may be fine with you, considering how rare good jobs are these days. You may find a full-time job, part-time job, or side job, or you might open your own business.