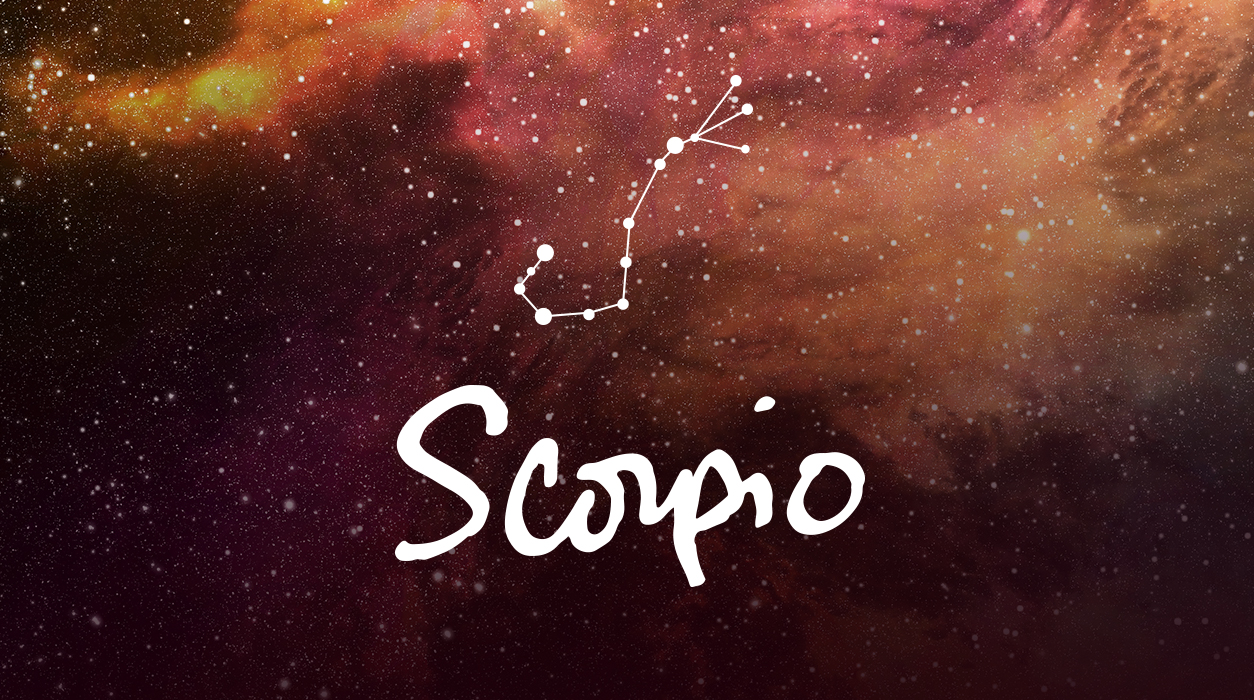 Your Horoscope by Susan Miller
On July 4-5, we have a full moon lunar eclipse in Capricorn at 14 degrees. It will be the last one in a two-year series of eclipses in Capricorn-Cancer. You won't see another eclipse in this family of signs until 2027-2029. This eclipse is in a sign that blends beautifully with yours, but it will receive tension from Mars, which will be in Aries. Mars will square both the Sun in Cancer and the full moon in Capricorn. A 90-degree square like the one that will happen at the July 4-5 eclipse often suggests an obstacle will come up that will need to be remedied.
You are likely to be asked to sign a contract, lease, or other document on or near the July 4-5 eclipse. Don't do it. It would be wise to put off signing any document now. Don't give a verbal answer either. Instead, delay your decision until after July 12, and leave a space of days. I suggest you act on July 16.
If nothing happens on or very near the dates of this eclipse, July 4-5, watch July 22, when Mars will trigger the degrees of this eclipse and bring news.
The eclipse of July 4-5 will benefit you if your birthday falls on November 5, plus or minus five days. The same is true if you have Scorpio rising at 14 degrees, plus or minus five degrees, or you have a natal planet in Scorpio, Cancer, Pisces, Taurus, Virgo, or Capricorn at 14 degrees, plus or minus five degrees.
With Mars at odds with planets in your communication house the first week of July, you will likely need to change some of the language of the contract. Do not skimp on having a lawyer represent you. This situation could get legal quickly—by that, I mean that if you don't fix the language now, you may have to go to court over this contract eventually. It appears to protect the other side but not you, and so you need to rebalance things.