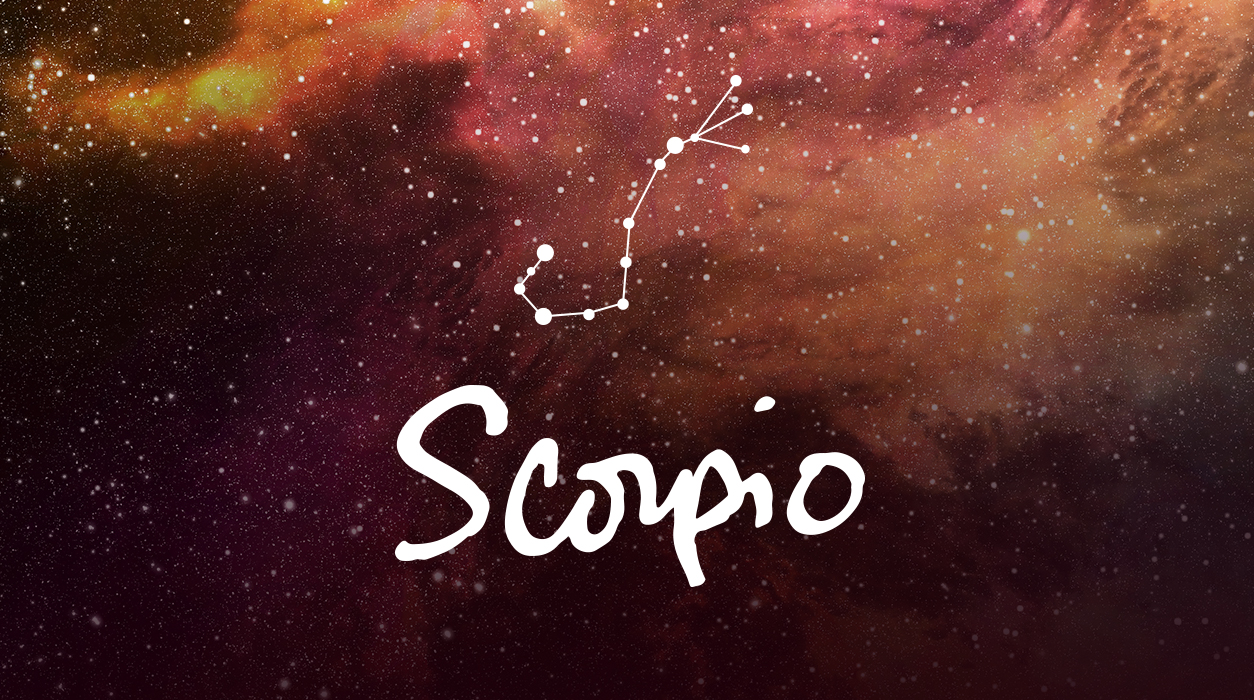 Your Horoscope by Susan Miller
Now let's look at Jupiter and Pluto, both financial planets. They will bring you the opportunity to make a generous profit from your ability to write, speak, edit, advertise, promote, or persuade. You may be putting together a podcast series, redesigning your website, developing a new app to bring to market, or putting your finishing touches on a book or screenplay. You may be writing, editing, speaking, translating, writing computer code, composing musical lyrics or poems, or working on a documentary film or an important front-page news story.
All our senses, and perceptions, about the world are found in the third house and are naturally linked to Mercury. By sharpening your senses, you may begin to communicate better. Notice the various shades of colors, as well as sounds of all things—from birds chirping, the sound of rain, and various kinds of music. Pay attention to textures, from soft to rough, and to different flavors you can taste that you've never explored before, from spicy to sweet. Sharpening your sense of sight, sound, taste, touch, or smell can help you refocus and intensify your emotions and sharpen your ability to observe the world around you. Dear Scorpio, these days, your communication abilities are on fire, and there is no limit to how much you can develop them.
As if having Jupiter, Saturn, and Pluto all crushed into your solar third house were not enough, you also have had a series of eclipses in this third house communication center, and in the opposite house on the horoscope wheel, your ninth house. Your ninth house is linked to publishing and broadcasting, academia, and legal matters, as well as international relationships and travel. Like the third house, it rules all intellectual activity—these two houses are where your golden nuggets lie.
Now, all these same communication-oriented areas will surface. Last month we had two eclipses, and we will have one more on July 4-5.
Here is quick review of last month. One eclipse came by on June 5, a lunar full moon eclipse in Sagittarius that may have affected your income. After that, there was a gentler eclipse on June 21 in Cancer, zero degrees, that put your intellectual ninth house in lights. Check above for a list of what the ninth house covers—one area will become important to you in July. If your birthday falls on October 23, plus five days, that eclipse was a good one for you, even if you don't see the truth of that immediately.