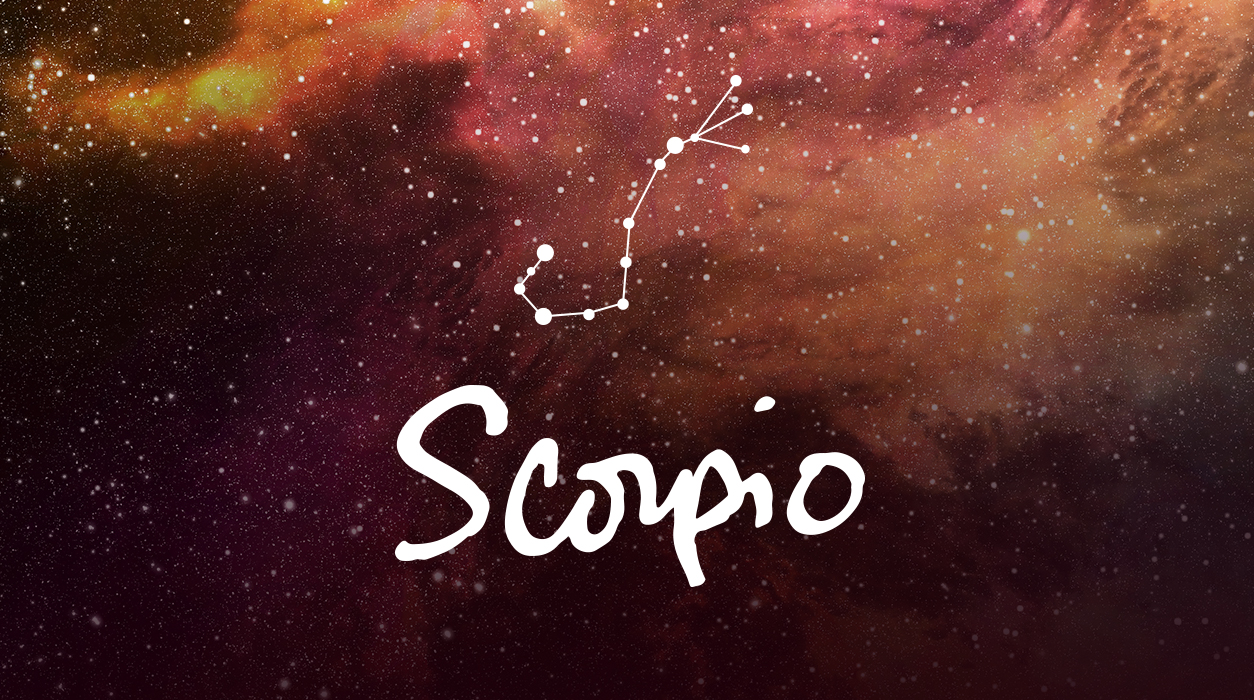 Your Horoscope by Susan Miller
In December 2019, Jupiter, the planet of good fortune, entered Capricorn, joining Saturn and Pluto. Jupiter will add a note of luck and happiness, and you could find yourself in demand if you hone your communication skills—and perhaps even command a handsome salary. Jupiter will exit your communication house on December 19 of this year. In fact, Saturn and Jupiter will leave this house the same week, only two days apart, with Saturn leaving December 16.
From March 20 to July 1, Saturn took a brief detour from this third house area of communication when he entered Aquarius, your home sector, to give you a short preview of your life in 2021 through early 2023. You may have been thinking about whether you should buy a house or condo or renovate your current home, as two examples. The past weeks started you thinking.
What is your dream home-related situation? Are you a city person like me, or do you long to be in the country in a private location with a view of beautiful mountains or a serene lake or gently flowing stream? How important is it to you to have accessibility to well-stocked food stores, express mail services, hair salons and barber shops, gyms, hospitals, schools and colleges, museums, and concert halls, as well as cute little shops and boutiques to spark your creativity? Do you prize outdoor sports or hope to have a garden you can tend to and grow flowers or vegetables? These types of questions will become more vital to you as Saturn enters your home sector on December 16, 2020, for the coming two years—Saturn has not been there since 1991-1993. I feel most people love the environment they grew up in and look to replicate it in some way—you may agree or disagree.
At the July 20 new moon, Uranus will pave the way to an eleventh-hour breakthrough over a contractual matter. I believe a chunk of money will come to you as a result too, as Mercury rules your eighth house of other people's money.