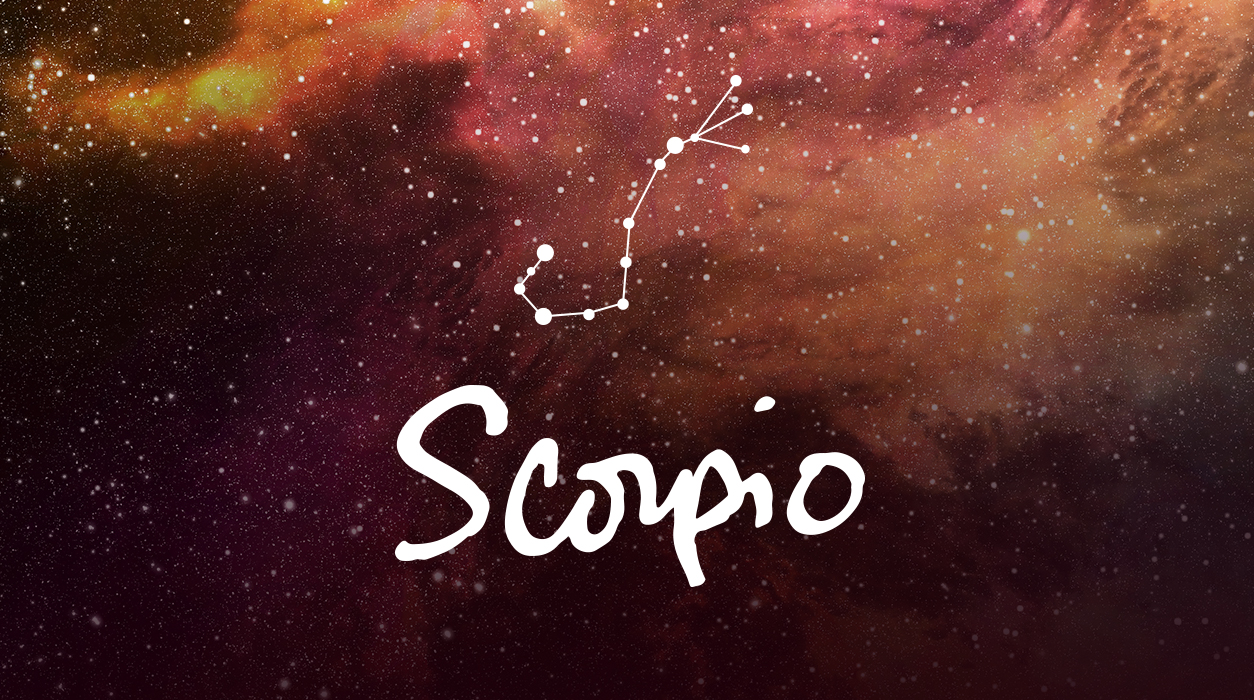 Your Horoscope by Susan Miller
Do not allow things to languish until September, October, or into mid-November, and by all means do not launch anything new during those months—do your most critical initiations in August, or hold off until early December.
Sign no contracts under Mercury retrograde (June 17 to July 12) nor when his brother Mars retrogrades (September 9 to November 13). That means you will need to make August work for you, or put off any launch to December. It is also not wise to sign during an eclipse, as things tend not to work out in the way you had imagined they would.
The last big moment of the month will be the new moon, July 20 in Cancer, 28 degrees, falling at the pinnacle point of the chart. This new moon, which is not an eclipse, will affect your career progress and reputation. You will also have activity from your ninth house of foreign people and/or places and the media (including publishing and broadcasting), and help with legal matters. Neptune will be beautifully oriented to those planets, so if you work in the arts or with artists, or if you are an actor or artist yourself, this new moon will bring opportunities that relate to work you have been doing until now. Although the eclipses and new moon will require certain adjustments and accommodations to rapidly changing events, the planets are working in your favor, so stay confident.