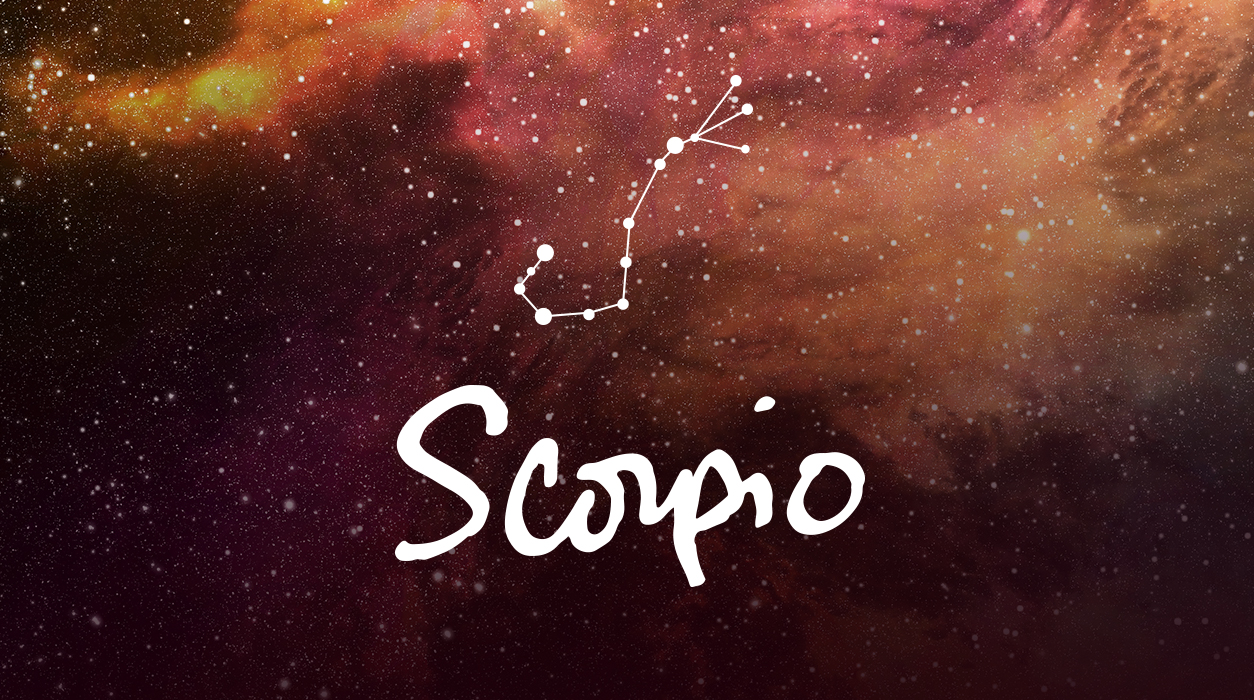 Your Horoscope by Susan Miller
You might instead opt to take a business trip to a distant location and combine business with pleasure by staying an extra day or two, using your own funds to enjoy a long weekend. All things considered, that's likely your best option. Saturn will oppose the Sun, indicating you will have work to complete in early July, and you will be dedicated to getting it done. At the same time, Neptune will send a lovely beam to that new moon, showing how much you'll love being away and inspired by the sights, sounds, colors, and tastes that you discover.
Mercury will be retrograde all month, from July 7 to July 31, adding to the chaotic environment in your career dealings. When Mercury is retrograde is not likely to be a good time to make massive personnel changes, as impulse tends to rule over reason. VIPs and clients will change their minds, and it will be hard to pin anyone down to a single commitment, so don't push. Let life take its natural course.
Events are about to become even more frenzied as you move ahead. The month's second eclipse, July 16, is the wild child of the two. You might be pressured to sign a contract, but it would be best to resist and put off doing so until next month. Notwithstanding Mercury is retrograde, this eclipse will kick up a lot of dust, and it will be nearly impossible to clearly see the road ahead, at least for the time being. If you make a commitment now, you are likely later to wonder what you were thinking at the time.
Information frequently surfaces after an eclipse that will change your priorities, so adopt a wait-and-see stance. Pluto will oppose the Sun at this time, so someone near you with power will use a scorched earth method of negotiation with no room for you to voice your concerns. Neptune will again come to the rescue, adding a softness to the episode. You may feel you need a weekend away to center your thoughts and reflect on all that is going on around you. Choose to leave the weekend of July 20-21, and if possible, leave earlier, on Friday, July 19. The moon will be in Pisces, a loving place for the moon to be for you. This weekend will be all you hope it to be.
On the last day of the month, you will have another new moon, July 31, in Leo nine degrees (this is not an eclipse). It will bring a dazzling beacon of light to the pinnacle point of your chart, which rules your tenth house of honors, awards, and achievements. This new moon will give you the opportunity to try for a top position, one that would pay you exceedingly well (thanks to the beam good-fortune Jupiter will send to that new moon and Sun). Others will try to snatch this golden position away from you, but if you stay focused and confident, it's yours. It may take months of interviews, or you may get the job quickly—watch August as a pivotal month.