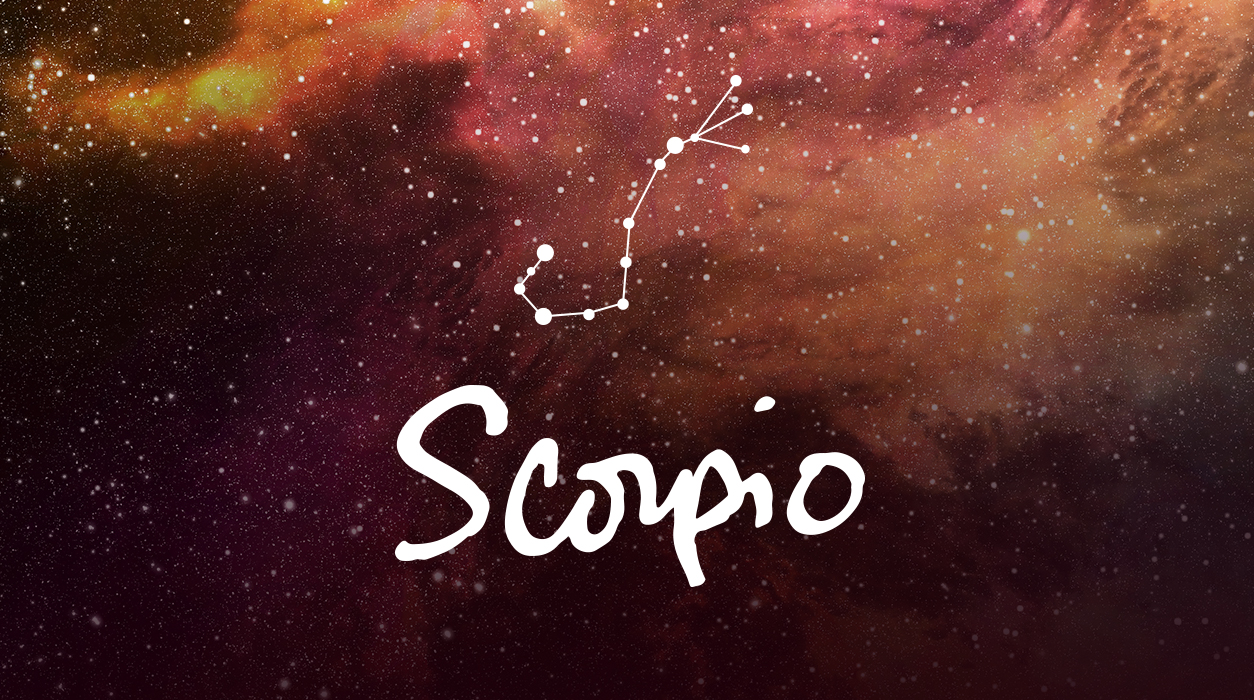 Your Horoscope by Susan Miller
Alternatively, it may be that a committed partner, in love or business, is jealous and giving you an unexpectedly hard time, trying to steal credit for work you did, but this person's antics defy reason. Keep your eye on the prize, dear Scorpio, because it has your name on it.
SUMMARY
It's July, and your batteries may be running down. Mercury will be retrograde almost all through the month (July 7 to 31), so no heavy-duty decisions should be made. It's the ideal time to take a break. April, May, and June were busy months, and next month, August, will bring important shifts in your workplace that will affect your career. You will see evidence of that quickly after the after the new moon arrives on July 31. This end-of-the-month new moon is about to bring unexpected changes that are mixed in nature: some jarring in regard to a business partner, close collaborator, or agent/manager, as well as some wonderful developments in terms of your compensation and rising status. Uranus will bring a touch of luck at the eleventh hour, quelling your fears that all may be headed to disaster—you will see, you will do fine.
Before you come to July's end, you will have opportunities to take a distant trip early in the month, closely following the new moon solar eclipse of July 2 in Cancer, a fellow water sign. You are likely to want to go to a beautiful setting near water, whether that be the seashore, a picturesque lake, or bubbling creek in a fairytale woodland forest.
Keep your antenna up at work, however, as Uranus, the planet of unexpected events, will be in conflict with Mars and could create wildly unexpected news at the office. This is not one of those months where you will be able to completely unplug if you plan to go away on holiday.