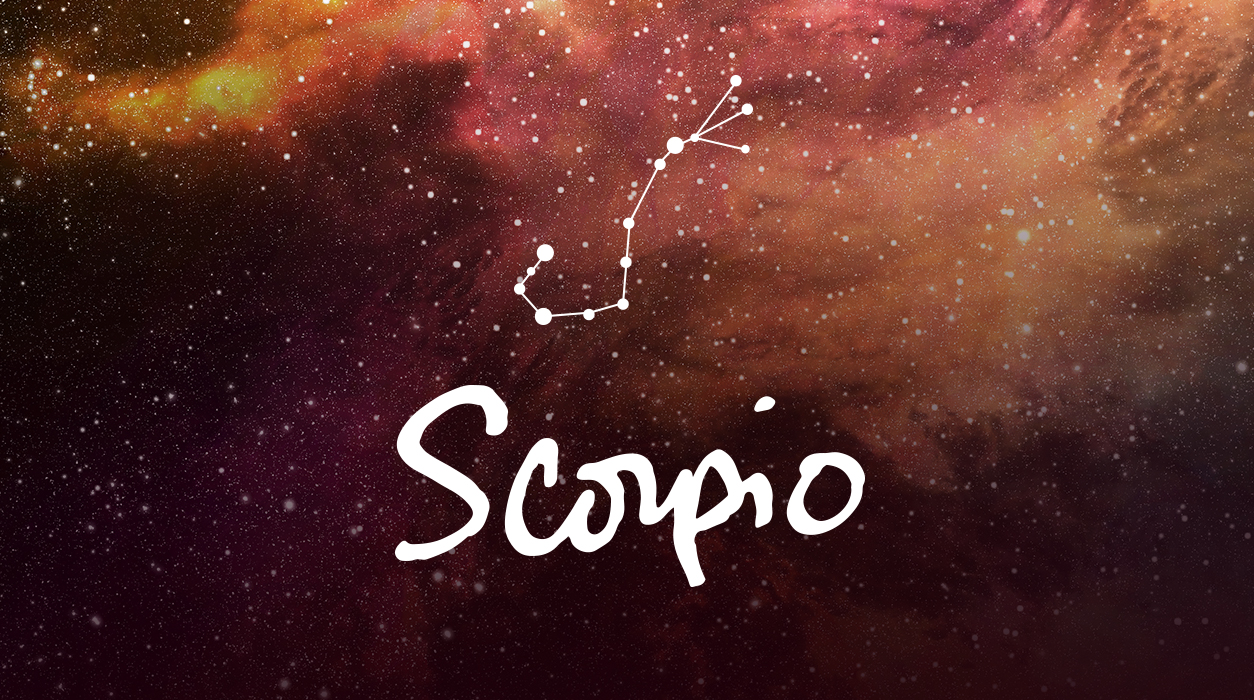 Your Horoscope by Susan Miller
Keep your antenna up also on July 29, when the Sun will be in hard angle to Uranus—you won't find it easy to deal with other's emotions, especially if the other person is having a meltdown (possible). This day could bring some unexpected developments in your career, so don't schedule an important meeting or presentation this day.
Here is a day that deserves a big gold star: July 25. Mars and Jupiter will work together to see to it that you are very well received by a client or prospective employer. It's a stunningly rare day, so use July 25 for your big career initiations. Once you get to the new moon, July 31, discussed below, the wind will be at your back, and your career will be sailing ahead.
The month ends with the unusual appearance of a second new moon (not an eclipse), this time on July 31 in Leo nine degrees, and it will light your tenth house of honors, awards, and achievements. If you recall, Mars entered this area of your chart July 1, and from the very start of July, Mars has been laying the groundwork for your prestigious new position or promotion. Or, you might receive a celebrated award or fabulous publicity next month.
This new moon on July 31 will receive a golden beam from Jupiter, now taking up residence in your second house of earned income for the first time in 12 years. (This is a trend started by Jupiter in November 2018, which will end in early December 2019.) Jupiter will set up a link between your income sector (second house) and prestigious fame sector (tenth house), and you will see evidence of how prized you are in the marketplace during the first half of August, thanks to the new moon at month's end, July 31. Sometimes in life we get a generous hike in salary but no extra status or power. Other times we are given a big step up, but the money is not commensurate with the responsibility. Chances are so good for you now that you'll get status and money—this new moon is a dazzler for you.
Uranus in your seventh house of competitors will be at it again, with others trying to get a bite of your pie. You have outstanding aspects, so you can beat them at their own game.