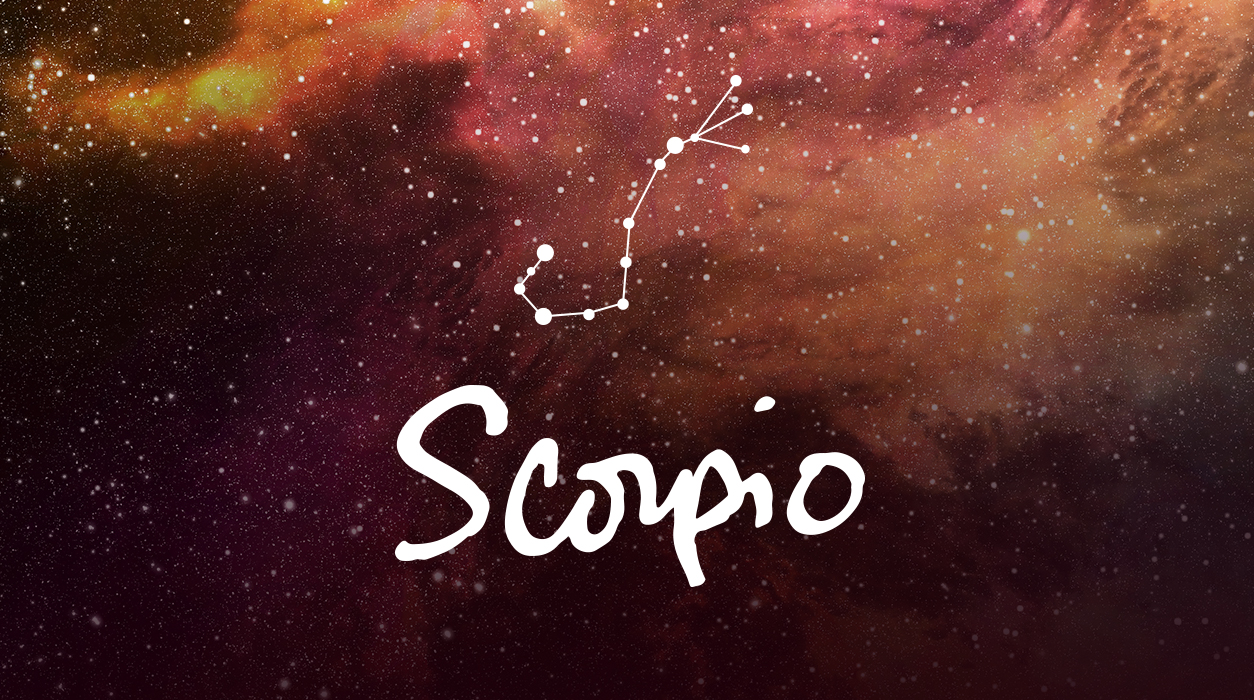 Your Horoscope by Susan Miller
If you are wondering why such disparate areas as travel, college, publishing, and broadcasting could fall under the same house, it's because the ninth house is an intellectual house where you take in knowledge through study, international travel, and living abroad. It is also a house where you can give out information you gained through teaching, working in the media, or by setting up an international business, such as the import-export of ideas, goods, or services. All these areas are covered by the ninth house, and one or more of these areas is likely to light up for you. At the very least, it would be a perfect time to travel.
If your birthday falls on November 2, plus or minus five days, or if you have Scorpio rising or the natal moon in Scorpio 11 degrees, plus or minus five degrees, you will feel this eclipse. You are also likely to feel the eclipse in a beneficial way if you have a natal planet in Scorpio, Pisces, or Cancer at 11 degrees, plus or minus five degrees.
Most eclipses bring news within five days of the day they appear (75%). Some deliver news one month to the day earlier, plus or minus five days (10%, this could have been June 2), and still others deliver their news one month to the day later, plus or minus five days (15%, in this case, August 2). Keep this in mind during my report on your July 16 eclipse, which comes two weeks later.
The July 16 eclipse is a lunar, full moon eclipse, and will fall in Capricorn 24 degrees. Again, the emphasis will be on travel, and the difference is that this time you would travel only a short distance from your base. This eclipse also might give your sister, brother, or cousin a bigger role in your life, and you may be doing something together, like buying a house (or renting one) or starting a business. Here, the eclipse points to the additional possibility that you may be asked to sign papers, but you would be best to avoid doing so. Sometimes we can't wait because we would lose the opportunity, so in that case, you will be forced to do so. It's not the best time to sign for you will have to re-negotiate the deal later, and as you know, a re-negotiation can be tricky. Make sure you have an exit clause in the contact for you may need it.