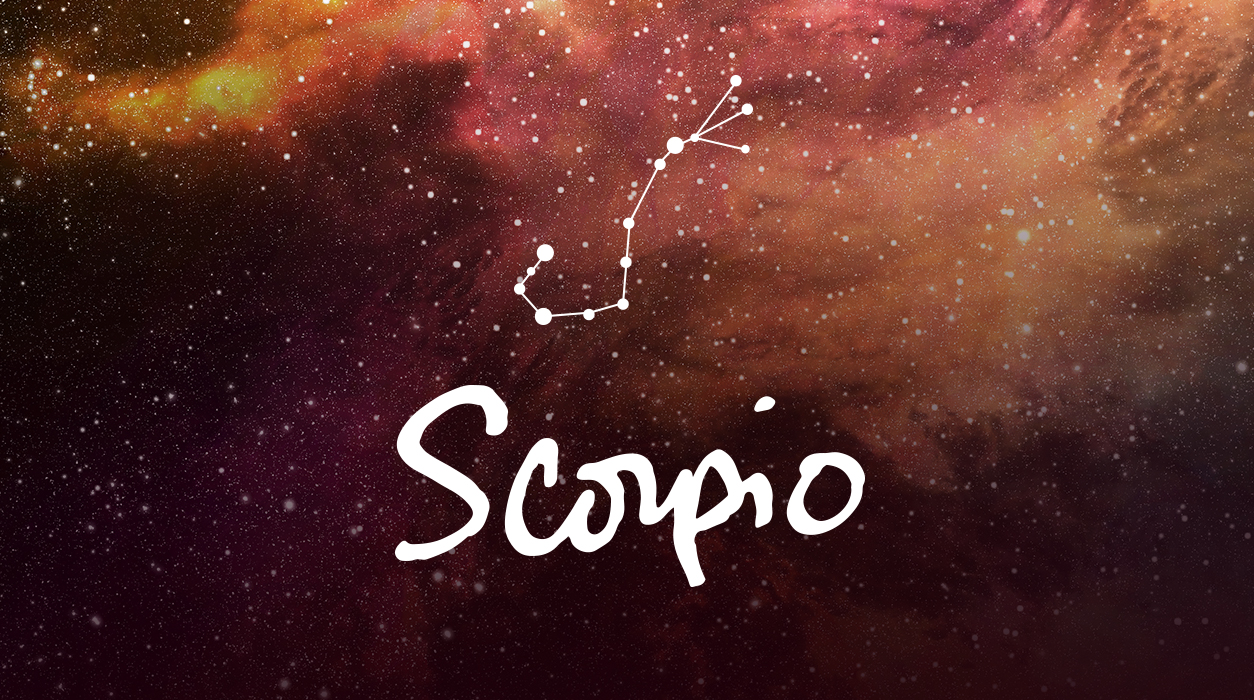 Your Horoscope by Susan Miller
The total eclipse of the Sun on July 2 will point to developments in your ninth house of foreign people and places, so you may make an important, broadening trip this month. Another possibility is that you might see career opportunities emanate from a person who is based overseas or who lives in your country but works for a company that is considered a foreign entity. In the months ahead, you may be traveling quite a bit, most likely for work, and you will likely need your passport. International relationships will glitter, and you may be extending your influence far and wide. If immigration matters are on your agenda, you can now start working in earnest on citizenship, green card, or visa matters, and if you need to take an interview or test, schedule it for August, when Mercury is out of retrograde.
This July 2 eclipse will receive a gorgeous beam from Uranus in your partnership sector. You may get help from your romantic partner or your business partner. Alternatively, it might be an expert you work with who is such a gem, such as an agent, headhunter, publicist, lawyer, or a person you closely collaborate with at work, such as a person from IT or the art department, as two examples. This person will be heaven-sent for you and help unlock much of your good fortune.
Neptune will be beautifully angled to the Sun and new moon eclipse on July 2, and Neptune is the planet of the arts and creativity, and so he will give you a way to showcase your artistic talents. This is a strong message, for Neptune is currently moving through your fifth house of creativity, forming a kind of double underscore to the message of the July 2 eclipse—your creativity and original thinking will rule the day. This will make you happy, and it looks as though you will love the opportunity that comes up
There are other possibilities that might crop up for you on the July 2 eclipse. You may return to college or graduate school, as the area where the eclipse will fall is your ninth house, which, besides ruling international travel and relationships, also rules higher education.
Finally, if you work in publishing, the Internet, or broadcasting, you may land a major assignment as a result of the new moon solar eclipse on July 2 and the days that follow—the job could become a jewel in your crown.