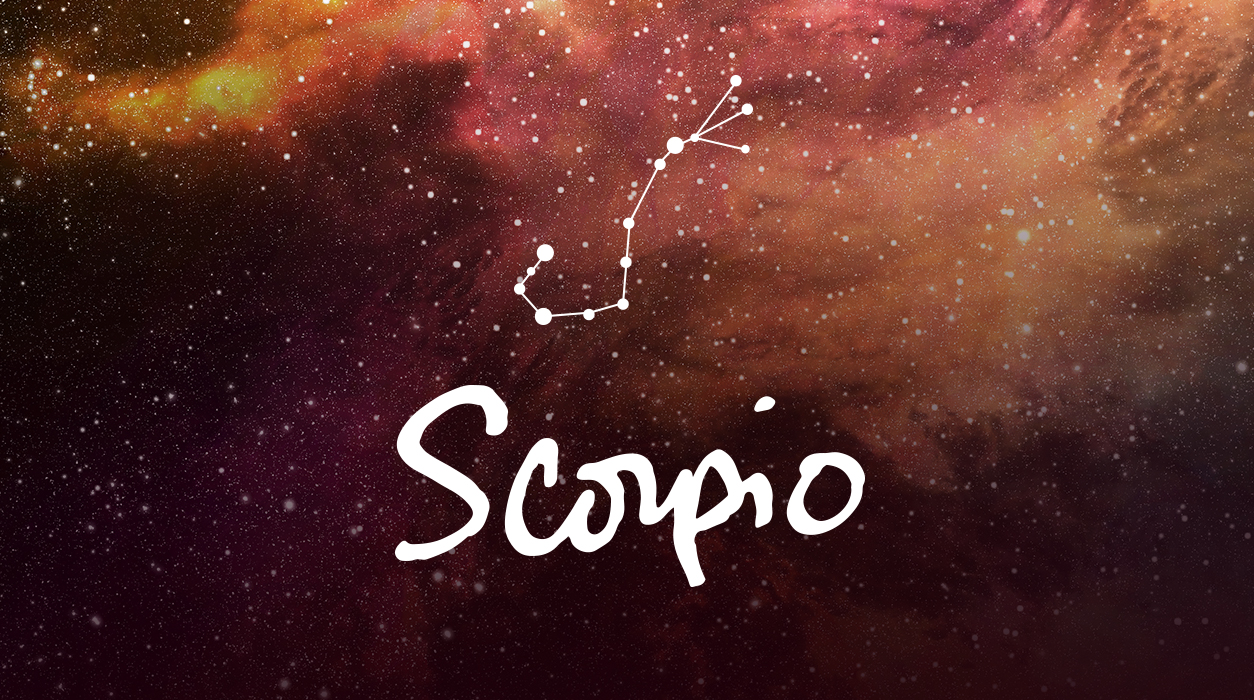 Your Horoscope by Susan Miller
You need a new moon or full moon to make things happen for you can have the most impressive planets in the world, but without a new moon, not much will happen. A new moon packages the energy swirling about you and makes it accessible. New moons ignite events, and full moons bring them to conclusion.
Eclipses have the power of three new moons or three full moons—they are lunations on steroids. They are incredibly important—the nodal points around which all change rotates—so astrologers watch them very closely.
Jupiter will set up a link between your income sector (second house) and prestigious fame sector (tenth house), and you will see evidence of how prized you are in the marketplace during the first half of August, thanks to the new moon at month's end, July 31.
Eclipses will often change your priorities and bring new elements to your life that you would have never expected, so that makes them the wild cards of the zodiac. Eclipses will often shuffle your priorities and dramatically speed up your timetable. They do require flexibility. The surprising part about eclipses is that they often bring events from the outside world to your doorstep. These outside events, that you probably didn't even know about or have any control over, suddenly are having a direct bearing on your life. That's why it is best to wait until eclipses have delivered their news before stating your next actions.
Eclipses always have a second act, so when an eclipse delivers news, it will bring more news within weeks, after the cosmic dust has settled. You need a full picture before making up your mind.
Now, let's examine the eclipses of July.
The first eclipse will arrive on July 2 in Cancer, 11 degrees, as a new moon—a total eclipse of the Sun. Generally, new moon eclipses are fun, they open new opportunities that you won't see coming. They are all about fresh beginnings, while on the other hand, a lunar eclipse (like the one that will come later, July 16) will almost always mark an ending. The one on July 2 will fall in water-sign Cancer, a sign that blends beautifully with yours, suggesting that you will be intrigued by what comes up. Saturn will oppose the Sun, so that indicates you will be taking on quite a bit of career responsibility soon. The Sun rules your professional career sector, which is why I say that.