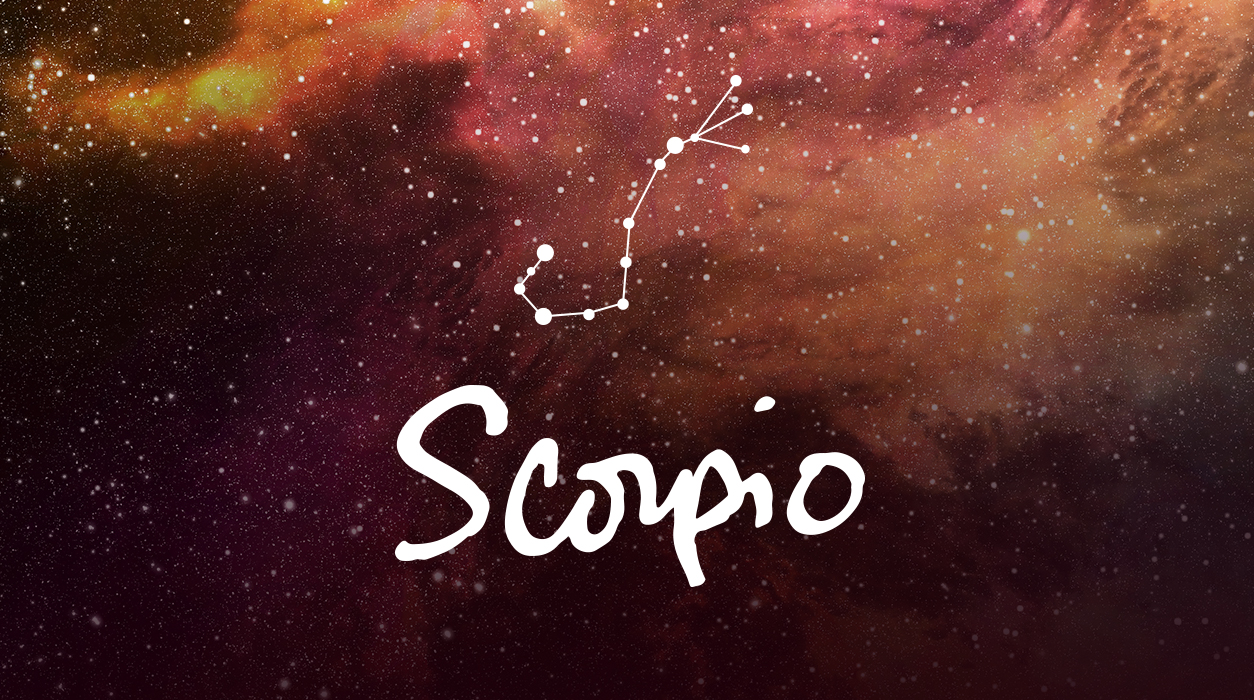 Your Horoscope by Susan Miller
The planets are sending all kinds of mixed messages. On one hand, Mars, your ruler, is in Leo from July 1 to August 17, brilliantly lighting your tenth house of honors, awards, and achievements. This would normally be a wonderful time to push aggressively ahead for a more responsible, powerful position, for Mars only visits this part of your chart once every two years for six weeks. During that time, Mars will help you get noticed by influential people so that you can aim for a better position, or if self-employed, to start or expand your business or to get a major client. In July, however, you will need to wait.
You can't push forward now because Mercury will be retrograde from July 7 to July 31 in the very same professionally-oriented part of your chart. It is already too late for you to take on a new position, hire an important executive, or launch a new product or service. You will always feel the approaching retrograde of Mercury two weeks before the official start date. If you think back to last month, June 20, you began to see postponements, shifts, indecision of VIPs, and a general slowdown of your schedule. The only exception to the axiom to never accept a job when Mercury is retrograde, is if you go to work with an executive with whom you've worked before, for you are simply going back to continue the relationship.
During a Mercury retrograde period, like now, some of my friends try to get me to change my advice by pointing out they began talks for a venture months ago. It does not matter—what matters is when you actually sign papers or hire a person. If your company is on the stock exchange, the date and time of your first trade that is critical. If you are starting a business, it's the date of the official incorporation or the date you officially open your doors. In astrology, verbal agreements are considered the same as signed agreements.
In addition to Mercury retrograde, you will encounter two eclipses this month, July 2 and July 16, and both will urge you to travel. That would be a good idea, as you would be best to delay pushing forward on career matters until August.
You will still have Mars in Leo next month, the place you need this action hero planet to be, from August 1 to August 17. If you are organized, you can make impressive gains next month. There's another reason to wait—you need a new moon in your tenth house of honors, awards, and achievements to make impressive progress, and you will have that key new moon on July 31 (more about that later in your report).