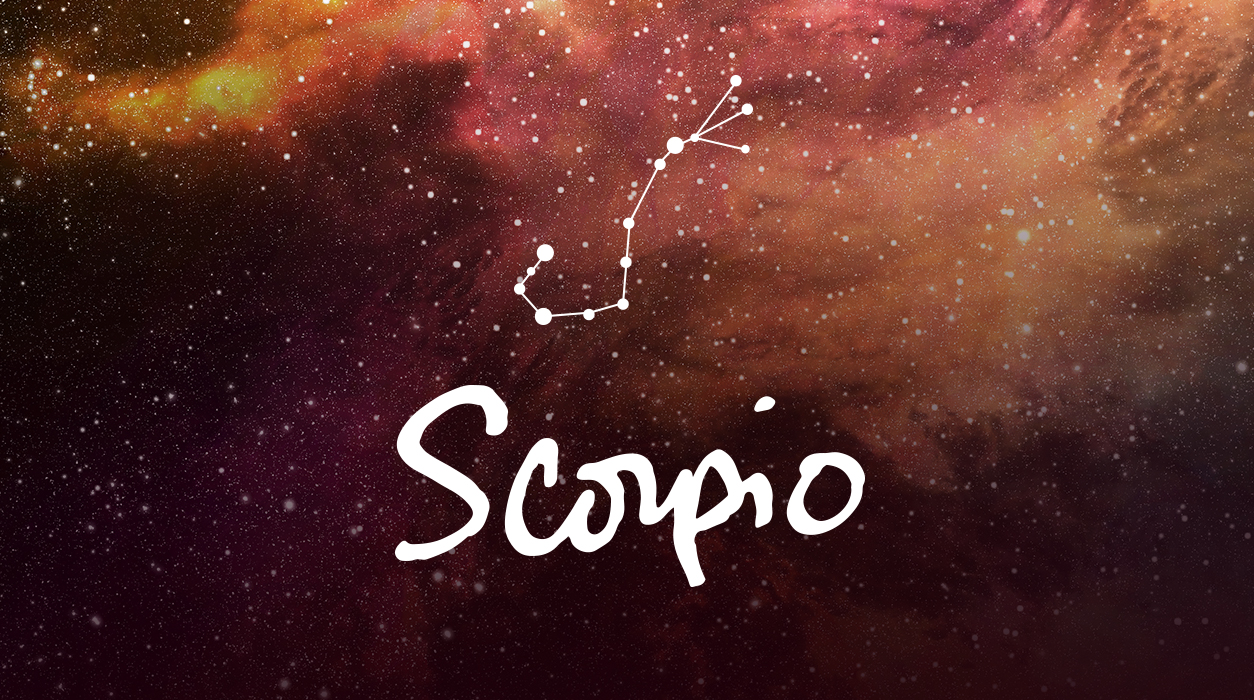 A Note from Susan Miller
JULY 2018
Dear readers,
I feel we all live in our heads so much of the time that when we are faced with a circumstance that forces us to acknowledge that we really do have a body to care for, it sometimes comes as a bit of shock. I suppose if you are an athlete and reading this, you are laughing at me. It's true, as an astrologer and a writer, I spend most of my days thinking.
When I was wheeled to the outside of the operating room on the morning of June 12, wearing the special blue paper surgical gown and shower cap to cover my hair, it occurred to me that some things in life have to be faced straightforwardly, and gone through by ourselves without help. I feel these experiences make us stronger and also more compassionate of others.
Yet, then I thought about how lucky I was – so many of you, dear readers, said you would send a prayer for me when I posted on Twitter and Facebook that I was about to have an operation. You responded so warmly, far beyond my expectations, and it made my heart swell. Thank you so much.
Your Horoscope by Susan Miller
Your life is on fire! So much activity! Transiting planets are mainly on the angles of your horoscope wheel, which corresponds to the north, south, east, and west points of a compass. These points define future direction. When planets gather on these points, they become very energized, far more so than usual. The busy parts of your chart are shown to be your career (tenth house), your home (fourth house), your serious committed relationship if you have one (seventh house), and finally at the last and most important point, your personal dreams and desires (first house). If you have no spouse or steady date, you may have an important collaboration in the business sense who is figuring prominently, or soon will.
As you begin July, you may feel you need to take a rest. Mars went retrograde on June 26, and will stay retrograde until August 27. When the energizer bunny Mars is napping, we see how slowly the pace of life becomes. Mars is the gas you put in your car, but with no gas, you can't get very far.
Pluto, your other ruler (Scorpio has two ruling planets), also has been retrograde since April 22, and will go direct September 30. Of the two planets, Mars is the more important one, for planets that orbit closest to earth (Mercury, Mars, and Venus) have the most noticeable effect on your daily life when retrograde.
Mars goes retrograde only rarely, every two years. Because Mars is one of your two ruling planets, this period is sure to affect you, and you will need to be patient. The best way to handle Mars retrograde is to go back and rethink your plans. Tweak projects you are working on now, and find better work methods. Mars is retrograde in your home and family sector, and will stay there until November 16, so you will be fairly obsessed with making changes to your home or lifestyle. By November, you will feel much more settled.