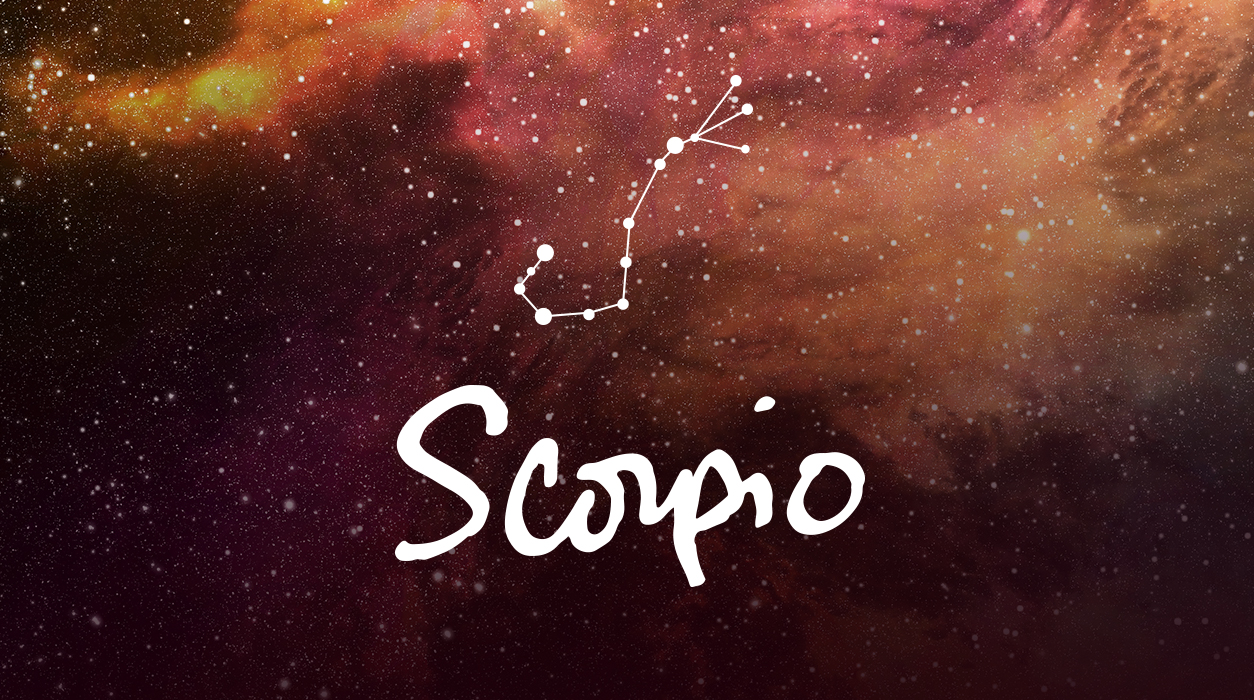 Your Horoscope by Susan Miller
If you hope to sign a contract for financial profit, put a star on January 22, the best day of the month and one of the finest of the year, when Venus and Jupiter align in your second house of earned income, savings, and wealth. This day will be doubly special, if the product or service is directed toward woman. Use this day to give a presentation or have an important meeting or interview.
January 18 and January 25 are two other solid gold days for making money, so circle them on your calendar! Your income is likely to get a big boost on any one of these days, January 18, 22, or especially 25, when Mars will reach out to Jupiter.
This all suggests that whatever goes on at the tension-producing January 20 eclipse can be balanced out. The jarring news that happens in your career won't hurt your income and could actually help it. If there is anyone who can make lemonade from lemons, it's you, dear Scorpio.