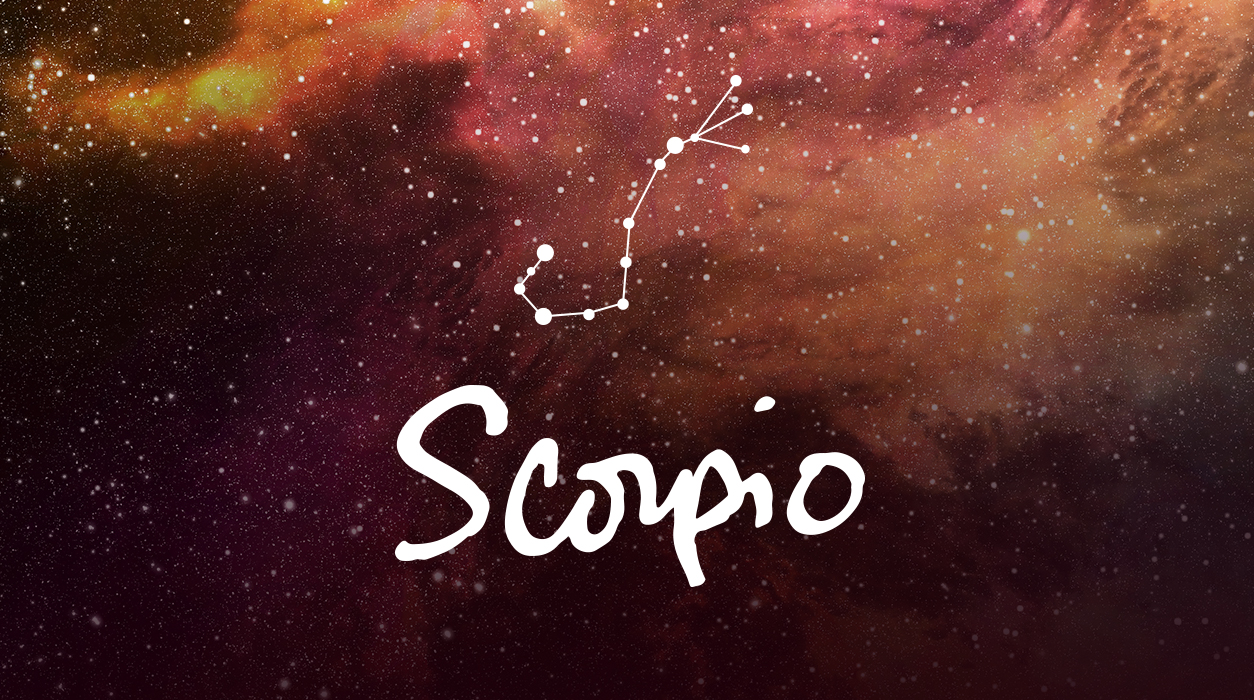 Your Horoscope by Susan Miller
The solar eclipse of January 5 will set all this high-energy commotion, and you will notice the flurry of activity almost the moment you enter the month. Solar new moon eclipses provide opportunity, and in your case, it will come through your career and the reputation you've built. You may find you are doing a large amount of writing, editing, proofing, or public speaking this month, too. You can spread your influence now, so step up to the podium and present your ideas.
You may also be negotiating contacts, for you as well as for others. Because Mercury will not be retrograde again anytime soon, you can sign papers, confident you now have the ideal time to do so.
Additionally, as a result of the January 5 eclipse, your sister, brother, or cousin may be in the news this month too, so check in with family.
On January 20, we have a full moon lunar eclipse in Leo, which will be troublesome and could bring a career setback or frustration. A matter is coming to culmination, and it won't please you. With news coming out of left field, the episode could catch you off guard and make you feel broadsided.
This lunar eclipse, a full moon of January 20, will create change, and, for example, a major management executive, such as a female VIP, might announce a departure. Uranus will be equidistant between the Sun and new moon, creating stressful tensions with foreign people or places, the media, academia, or immigration matters. Keep your calendar clear on this day to deal with whatever comes up. Eclipses bring truth, and it's always better to know than not, as no one likes being in the dark.