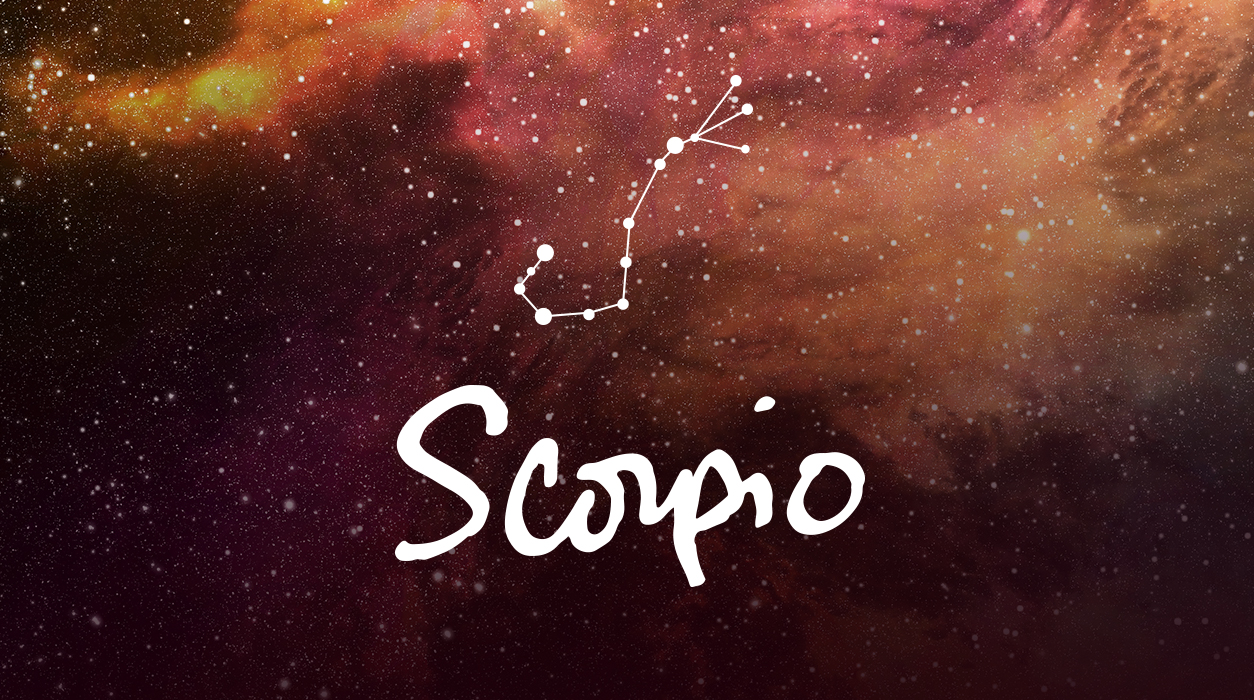 Your Horoscope by Susan Miller
You have two more sweet days to make money, too.
The next one will come by on January 22, a very rare day, when Venus will conjunct Jupiter in Sagittarius, which is your second house of earned income. Jupiter is tied closely to money, something Venus is as well, although many readers may be surprised to learn that Venus can bring a strong financial influence, too. If you work with products or services that are aimed mainly to women, this day will be a banner day. Sell, advertise, present – you can make big money on this day.
Finally, the third day when money is likely to make its way to your bank account will be January 25, when Mars, in your assignment sector (sixth house), will reach out to Jupiter in your earned income sector (second house). This is an alignment made in heaven for you. The work you are doing on an assignment will likely bring you a generous sum or will allow you to showcase your talents in a way that will impress VIPs. Suddenly, you will be viewed in a more prestigious light, able to handle more sophisticated projects.
You have quite a big month, dear Scorpio. A communications project that you will likely take on could have the power to change your life for the better, so give it all you have. Despite the January 20 eclipse that might rattle you in terms of your career, plus set off jitters in everyone of every sign around you (this eclipse will be universally difficult), you seem to find a way to land sunny-side up, able to find money-making opportunities left and right. If you take advantage of them, you'll be in the chips, and you won't be worried about money one bit.
SUMMARY
You may still be shaking the confetti off your coat, but the New Year has begun, and when you get to the office, it will be a crazed jumble of ringing phones, overflowing email, and a barrage of meetings. It will seem that just about everyone wants your opinion and direction. As a Scorpio, you are known to be shrewd, due to your sharp intuition and good feel for each situation you enter. This month, however, with so many planets in Capricorn, you'll need to rely on solid, objective facts and figures to convince others. Capricorn emphasizes objectivity and practicality.