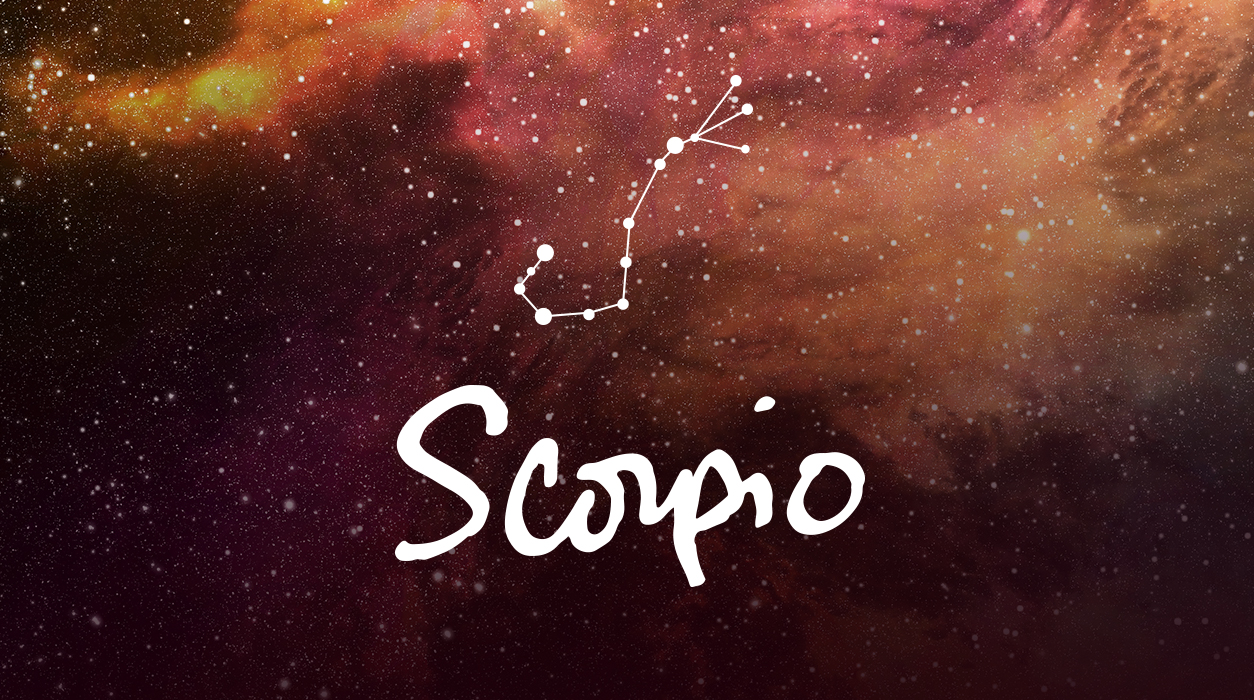 Your Horoscope by Susan Miller
The next eclipse, January 20, will be a full moon lunar eclipse, in Leo one degree, and something is ending. This will be a difficult eclipse because chaotic and unpredictable Uranus will be active and in one of his raging moods, sending an angry 90-degree beam (denoting obstacles) to the Sun in Aquarius, one degree, and at the same time he'll send exactly the same aspect to the full moon in Leo, one degree. This could bring changes to your career when a VIP, most likely a woman, suddenly announces a departure, much to everyone's shock. Or, it may be that a higher-up makes an odd decision that does not please you one bit. Try not to get worked up over it – that, of course, is easier for me to say than for you to do, I know.
The moon rules your ninth house, so you may also have a problem while traveling (best not to do so near January 20), with a relationship with a foreign person based in your country, or regarding a client based overseas. Publishing, broadcasting, academia, and the courts are areas that could bring up a difficulty – pick one. This is another reason not to be traveling at this time, as you will need to be at the office to observe what will happen when news strikes.
Scorpios born October 23-27 are most likely to feel this eclipse, whether through a work-related episode or possibly regarding a health matter.
You may be determined to make more money to grasp a certain dream, so let's rewind the tape of the month of January to see which days will bring you the greatest good fortune.
You will have an excellent day on January 18 because your ruler, Mars, will be in Aries, your work-assignment sector, and will be in ideal angle to Venus in Sagittarius, your earned income sector. You may hear good news about money or a gift on this day, January 18.