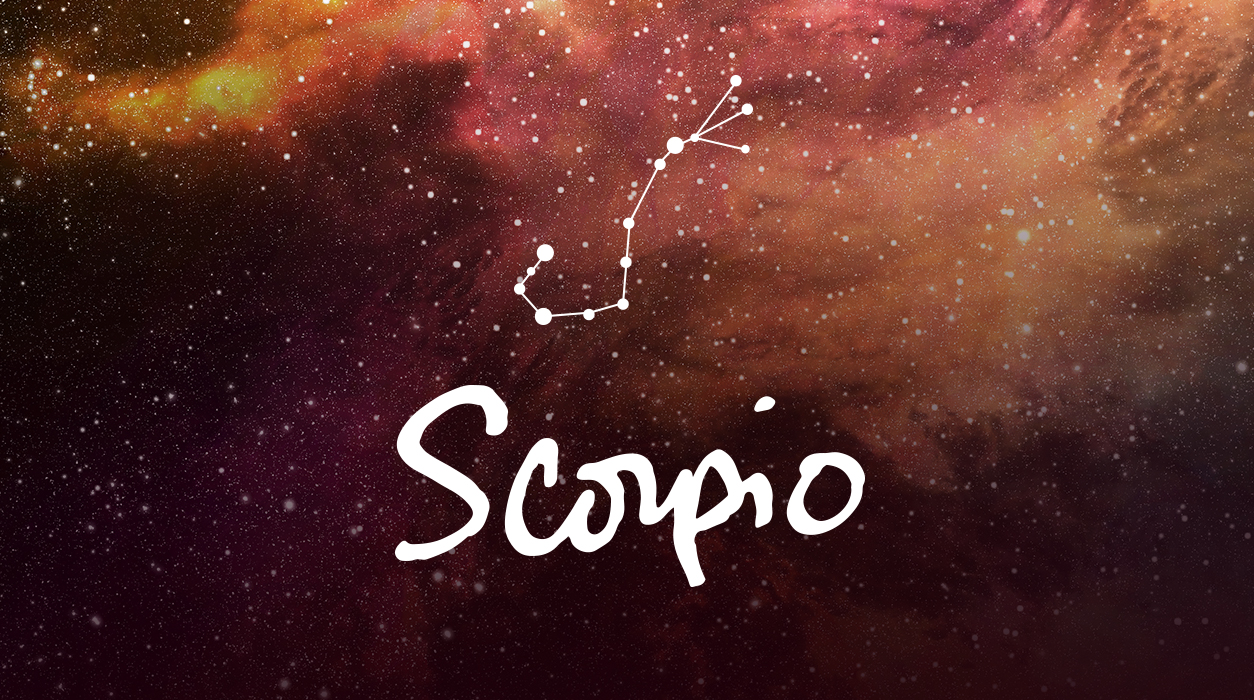 Your Horoscope by Susan Miller
Fortunately, any experience that may have frustrated you on December 31 or January 1 will fade fairly quickly as you get to January 3. I promise! This aspect is fleeting!
You are lucky that the earth-sign planets in Capricorn will get along beautifully with your Scorpio sign. You can throw off the temporary feelings of frustration or inadequacy, if you feel this way. It is your perspective as the year starts, but not likely the reality. The problem may be that you are exhausted from the holidays and in need of rest. We all get depressed when we are just plain tired and have had too many demands placed on us.
If your birthday falls on November 8, or within five days of that date, you will find ways to benefit from this eclipse in a big way – a breakthrough could arrive that thrills you, just when you assumed nothing was going right. See? What a difference a day or two makes.
This same eclipse might bring news from your sister, brother, or cousin, as the third house, so lit up, also rules these close kin. One of these individuals in your life may have news to share, so be sure to check in.
Uranus, planet of sudden change, will go direct this month on January 6, after having been retrograde since August 7. Uranus is the natural ruler of your fourth house of home, so if you have been undecided about what to do about where and how you want to live, your thinking will become clearer now, and your options will be better.
If you need family support so that you can move ahead on a home or family goal dear to your heart, you will get the family support you need. You may have already seen evidence of how dearly you are loved by one of your parents at the end of December. Now that Uranus is going direct (as of January 6), start to look for options, for your big breakthrough about your future living arrangements (or contracting, repair project, or design project) will happen next month, after the new moon February 4.