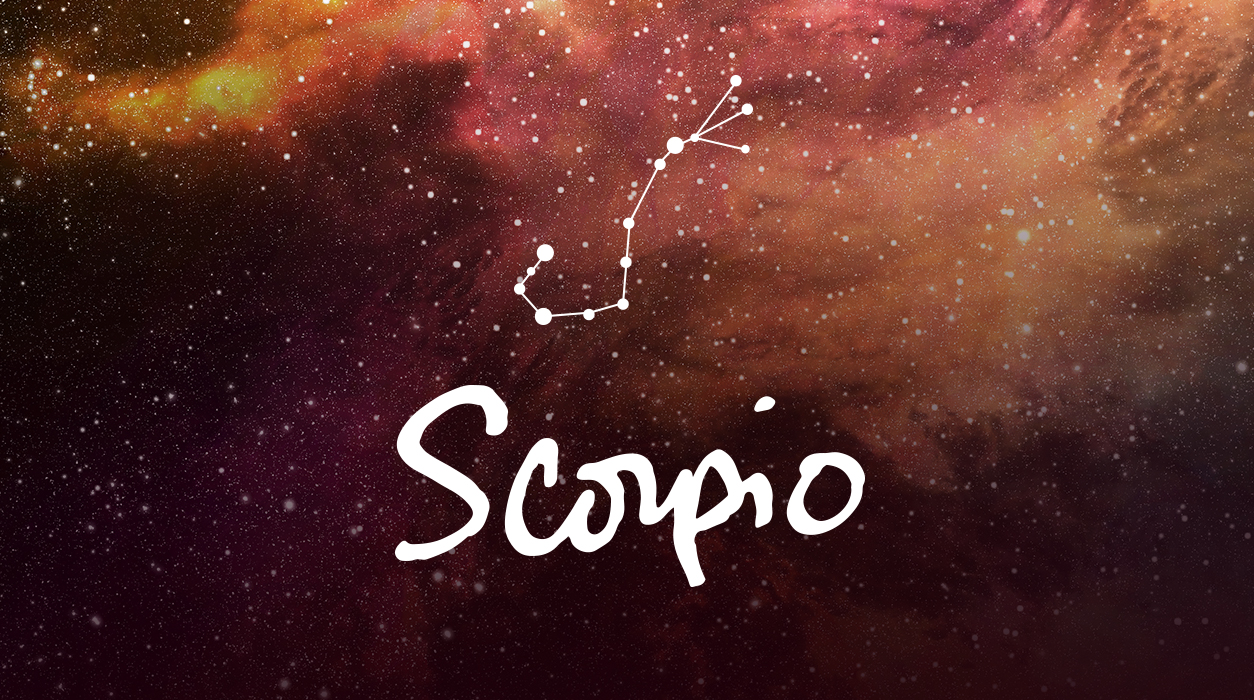 Your Horoscope by Susan Miller
Mercury will be strong and moving direct (as of last month, December 6), so you can sign papers now, assuming your lawyer has looked at the contract and given you the go-ahead. I would suggest that you not sign anything on or near either of the two eclipses this month (January 5 and January 20), for eclipses always kick up a lot of dust, and it's hard to judge the road ahead. You might want to buy a new car, new smart phone, computer, or other electronic gadget, and happily, you can do so now. Wait until after January 6 when Uranus, which rules electronics, goes direct.
You may need to travel during one of the ten days that follow the new moon eclipse of January 5 to see a client or oversee a project that is taking place a short distance from your base. You can go if the trip is work related, but if the trip is for pleasure, consider going next month. January seems to require a goal that needs to be completed sometime during the month. A romantic trip taken now may be a disappointment – the office may be calling you every minute, even over the weekend. Delay such a trip until February, one of the sweetest months of the year.
You may still be shaking the confetti off your coat, but the New Year has begun, and when you get to the office, it will be a crazed jumble of ringing phones, overflowing email, and a barrage of meetings. It will seem that just about everyone wants your opinion and direction.
Let's go back to the very start of the month. Saturn was conjunct the Sun on New Year's Eve, December 31, and will still be aligned with the Sun on New Year's Day, January 1. You might find the start of the year not to be lighthearted and carefree. It's been years since Saturn was in close proximity to the Sun near New Year's Day like we have this year, and I had to go back many years to find when. Saturn was close to the Sun on December 28, 1989, and also the full moon on January 11, 1990 – that's it.
This year the Sun and Saturn conjoin on January 1, putting quite a damper on holiday festivities, with difficult weather, hard driving or flying conditions, and a disappointing attitude of your partner toward you and the world at large. It would not be a special night for a number of reasons, but it would be fleeting.
I mention this because in the Scorpio solar chart, the Sun rules your career, and with Saturn conjunct the Sun during the first few days of the year, you may have been frustrated with an incident in your career. You may have had to work on New Year's Eve or New Year's Day, a time, that most people are off. Or, an authority figure may have criticized you close to New Year's Eve. Take what your boss said to you to make your performance better, but don't let the words crush your self-esteem, should this have happened to you. There are many possible examples of why you may have been feeling a little like a dark cloud was moving over your head – these are just two.