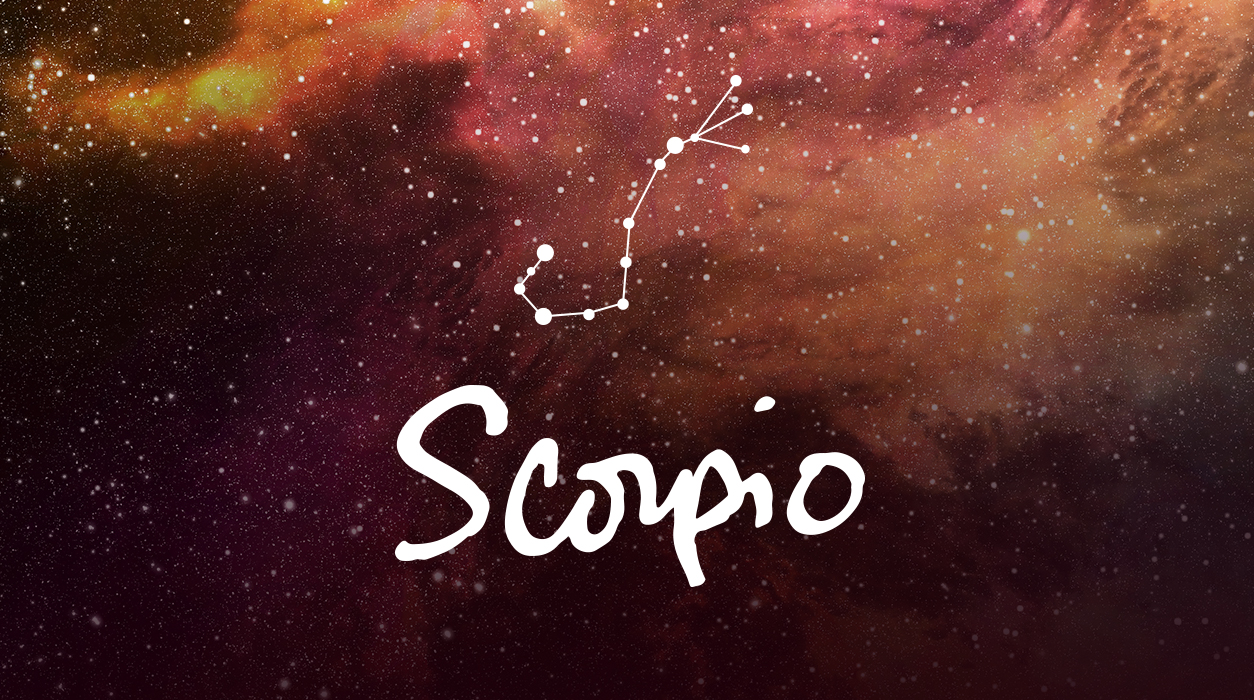 A Note from Susan Miller
January 2019
Dear Reader,
In this letter, I have written a free essay, below, called An Introduction to 2019 to give you an exciting overview of the coming year. There are lots of new trends that will offer this year a new look and feel, and I knew you would want to be filled in on those interesting details. It certainly will be a more productive year than 2018, and I will show you why in a moment.
Before you read my essay on the Year Ahead 2019 found below, I want you to know I am doing two free events in New York in January and one special keynote at the New Life Expo in Deerfield FL, near Boca Raton, on Saturday, February 2. Please come—I want to meet you!
Your Horoscope by Susan Miller
This is an action-packed month, and you will need to hit the ground running. Your third house of communication is bursting with energy as you begin January. You will have to keep up with all the details, and you'll need to make sure nothing falls between the cracks. Mars, your secondary ruler, will be in your workaday project (sixth house) from the start of January to February 14, ensuring a busy time, when your contribution will be valued and needed.
Scorpio's other ruler, Pluto, will move through your third house of communication, commerce, and negotiation. Pluto will be orbiting in the same sector as Mercury, the prime planet ruling communication for every sign, underscoring this theme even more. There's even more emphasis in this arena. Saturn will be in the same third house to teach you to slow down and be deliberate in all you do, say, and write. It is not an overstatement to say that how well you communicate this month will make or break the month. You have the talent, so this month, you will put it to good use.
As if the buildup of planets in Capricorn were not enough, to underscore the importance of communication in your life, this house also holds the Sun and the January 5 new moon solar eclipse, in Capricorn 15 degrees. Wow, that's half the solar system, crowded into one house. Planets in this sign will urge you to be practical, realistic, and unemotional.
Once the solar eclipse arrives, January 5, the theme of communication will become noticeable. You might be working on a major communications project, and because an eclipse is due, this assignment will hold special importance to you, something you may know immediately, or will understand later when you look back at this period. Eclipses bring landmark life events that we long remember. You may be looking over a contract, proposal, report, white paper, thesis, or an op-ed (what we in the US call an opinion editorial piece in a newspaper). Or, if you are a lawyer, you may be drafting an opening argument for a court case.
This is a new moon, emphasizing fresh starts, so you may be starting to write the manuscript for a book or a screenplay. You might be editing a major project or translating one, or you may be asked to give a talk to a large audience. If you work in software or telecommunications, you may be coding or helping to design a new app or piece of software. Negotiation, commerce (buying and selling), shipping, travel, and transportation also could occupy your time in January.