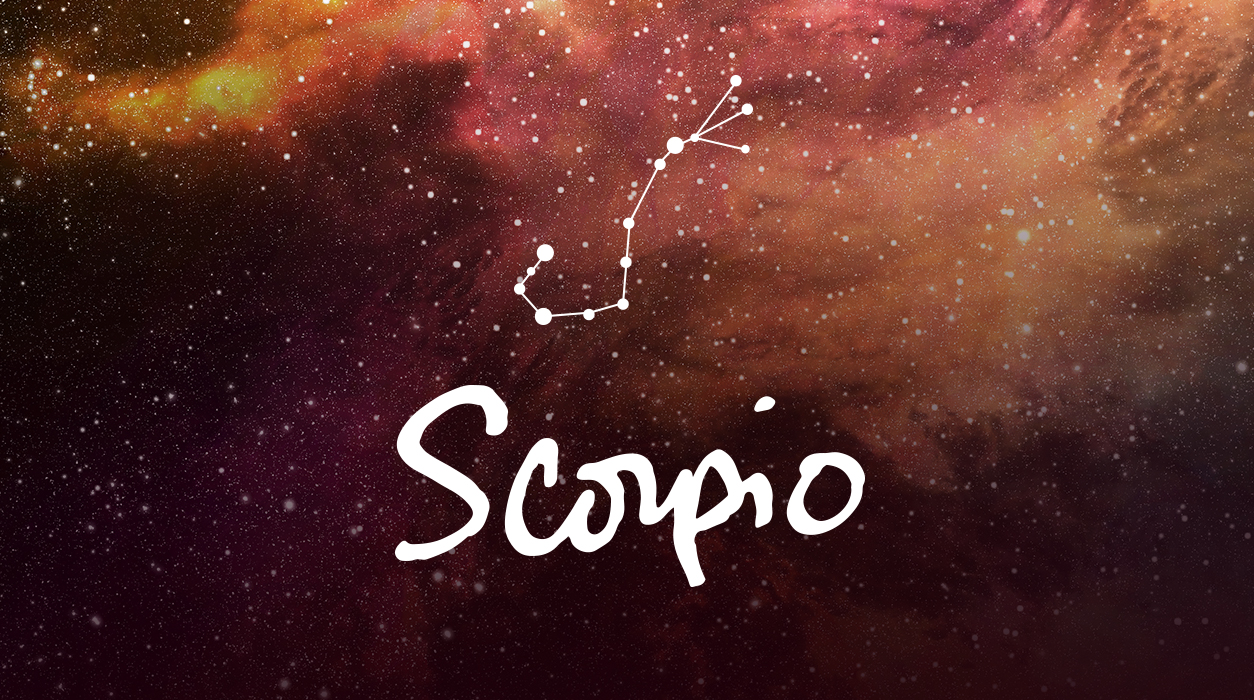 Your Horoscope by Susan Miller
This will be a very exciting month, for so many of the points in your chart are being touched.
It looks like you might have flown away for the holidays, for the glorious full moon of January 1-2, 12 degrees, will shine in your ninth house of travel. It appears you'll be returning home during days of the full moon. All full moons have an area of influence of four days after they appear, so you might be staying a few extra days and enjoying the change of scene.
If you say you couldn't travel, it might be because you work in the media business and are finishing up a manuscript or producing a segment that is important to you. This particular full moon is as sweet as sugar, and is perfectly compatible with your Scorpio sign. Jupiter will be in a gorgeous position toward that full moon, indicating you will love the outcome of your work and how events play out.
This full moon forms a glittering golden triangle in the night sky, with the full moon receiving encouragement from Jupiter and Mars, both in Scorpio, indicating you are starting the year on a very optimistic note.
Having Mars in your sign all month, until January 26, will put you in the lead and coax you to act courageously and confidently. Neptune, in your fifth house of true love, will bring enormous happiness. You may be taking in an art exhibit, or attending a concert or Broadway play. Or, you may be excited that you are going to have a baby or having fun with children you have in your family now. This could also turn out to be a romantic time for you. Looking at this from all sides, it doesn't get better than this!
Next, let's turn to a string of days that seem to have your name on each one of them, each one bringing you opportunity for progress and happiness.
On Saturday, January 6, Jupiter, planet of gifts and luck, will align with your ruling planet, Mars, and bring you an outstanding, rare day that will be special in every way. Use January 6, or the day prior to it, Friday, January 5, for any endeavor in your professional or private life where you'd like to have a special edge of luck to further a dream. Every two years, we have an alignment of these two planets, but each time they meet, they meet in a different sign. To show you how rare this moment will be for you, the last time Jupiter and Mars met in Scorpio, it was August 8, 1982, and the next time they will in Scorpio it will be November 24, 2053. Use these two days to your full advantage.
Here are some ideas of how you can make Jupiter and Mars work for you. Use January 5 or January 6 to forge a financial deal, to launch a new product or service, to sign a contract, to have a first date, to treat yourself to something new and luxurious, to travel to a distant city – you get the idea. These days are designed to help you stand out and be successful and also to have fun. The actions you take on one of these two days are likely to bring you the results you want.
On Monday, January 8, the Sun and Jupiter will be in perfect alignment, and you can reach accord on a very lucrative deal. Use this day to make a presentation that dazzles your audience, for on this day, your ability to communicate will be strong. Give a speech, start work on an app or new piece of software, or place a new project on the market. Begin an advertising or publicity campaign, or hand in a manuscript or screenplay. The key point to remember is that VIPs will favor you, and your ability to make money will be strong. Venus will be in sync with Jupiter too on this magnificent day. If you need to make a short trip to see a client, this is your day.