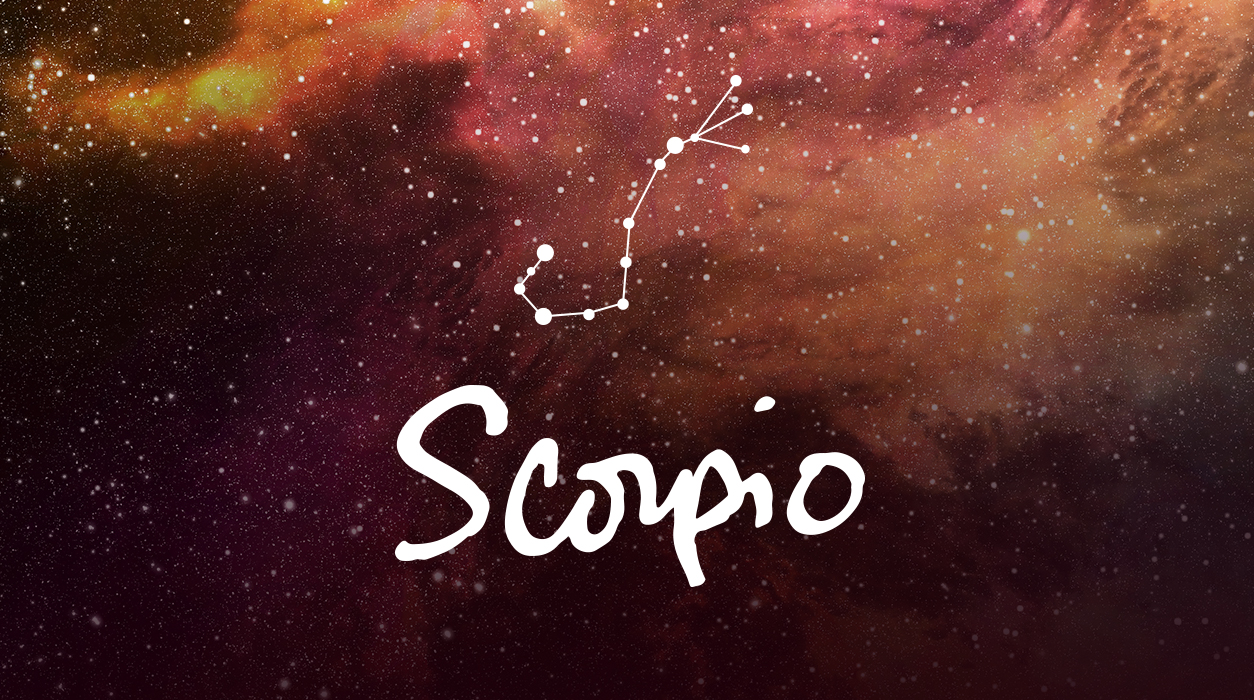 Your Horoscope for Scorpio
SUMMARY
As the month opens, you are taking love seriously. You want your time with the person you love to count for something, and if you are dating the one you hope to marry, you will be thinking about the various next steps. Hopefully, your partner (or you) will pop the question soon. You are in a thoughtful, reflective mode and may finally discover how your sweetheart feels about the future of your relationship.
If you feel your partner is not marriage material and you want to move on to a new chapter of your life, you may decide to break up. You are now living with a strong sense of purpose, so breaking up would allow you the possibility to meet someone more in tune with your goals and who will support you emotionally.
Alternatively, if you have a child, you may be thinking of how best to help him or her, whether by getting him special lessons, helping her make more friends by inviting children over for play dates, or finding ways to protect your child with a secure home if you are in the throes of a divorce.
With Mars in your behind-the-scenes twelfth house, alternatively (or additionally), you may be content to tinker with a creative or entrepreneurial project that is coming to fruition. If this is how the full moon of August 30 (influential until September 4) could affect you, you will have the determination to work hard and polish your project until it gleams.