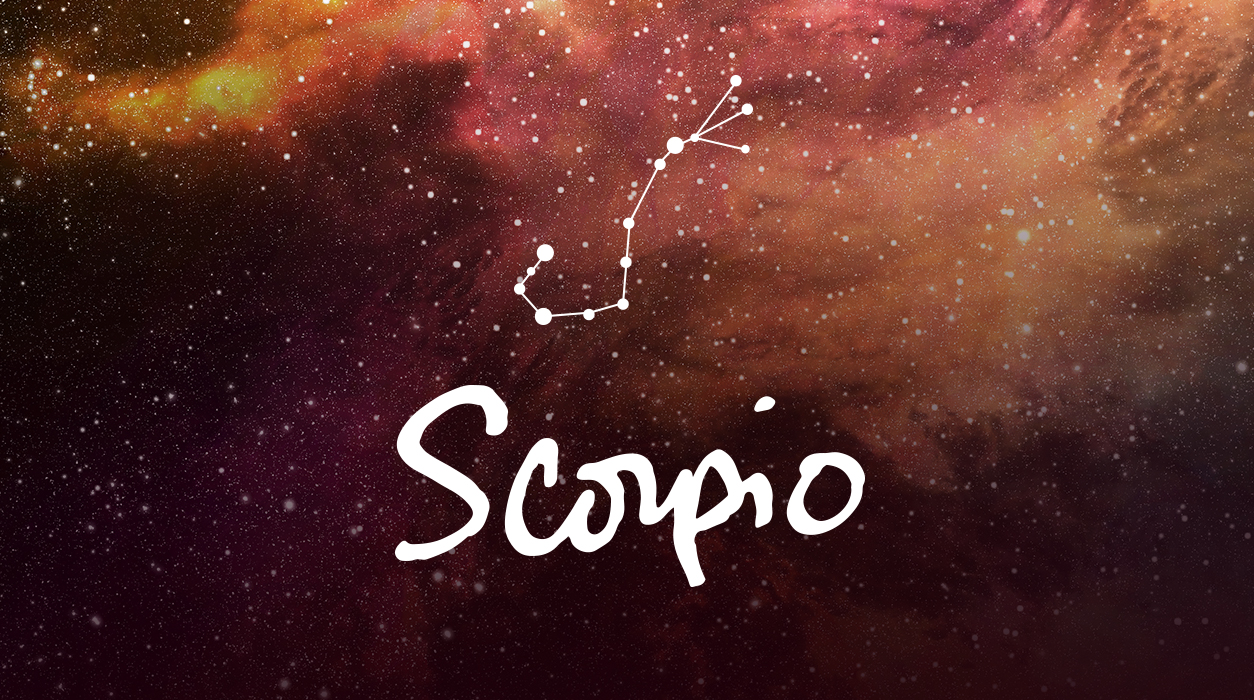 Your Horoscope for Scorpio
You have only one more eclipse in this family of signs–next month on October 28—and that one will be a very beneficial one for you. After October 28, there will be no more eclipses in the Scorpio-Taurus family of signs for nine years.
Although the month seems to focus mainly on your personal life, your attention will switch back to your work life on the full moon September 29 in Aries, 6 degrees. You appear to be finishing up an important project at that time, and it will be enthusiastically received by others.
Mars, the planet with the biggest role then, will be in close touch with Venus, still touring your prestigious tenth house of honors, awards, and achievement. Venus and Mars go together like coffee with cream, so your popularity and value to others in your company or community will be due for another boost. This is so fortunate! To say you are in line to get heaps of praise for your work is an understatement. Knowing this in advance, pull out all the stops to create the best work you can do.
Keep up your strength, for in the second half of September you will be working on a strenuous yet exciting project. The exciting part is that it will focus you on something new and unfamiliar, so there's lots to learn. The strenuous part has to do with your need to oversee many details, most likely in concert with a team, and in the process, you may lower your immunity. You are in a powerful period, and you won't want to be burdened with a cold or the flu. Keep up a nutritious diet, ask your doctor about taking vitamins and whether to get a flu shot, and do your best to get enough sleep. You have an exciting forecast. Stay strong!