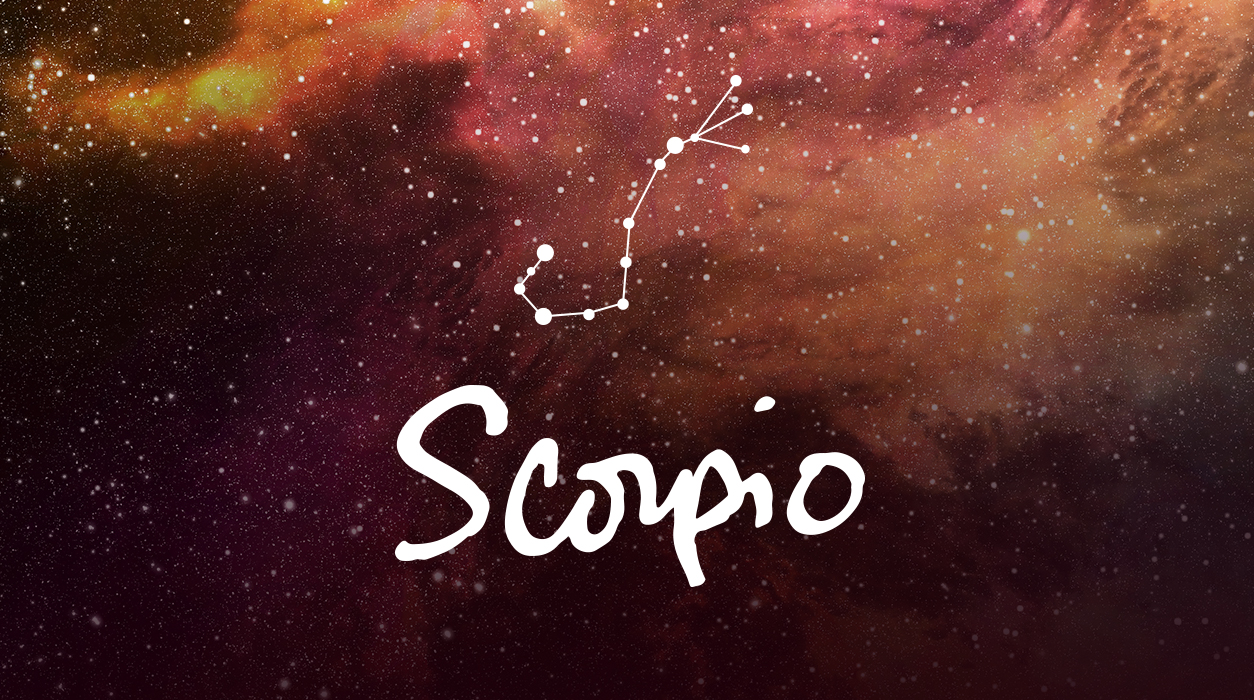 Your Horoscope for Scorpio
At the same time, action Mars, your ruler, will be in Libra, the most private part of your chart, the twelfth house. This suggests that at work, from now until October 11, you will be in a behind-the-scenes role, mapping out strategy and plans for your company, and at the same time, separately, you may be making plans for yourself and your family.
Your big moment will come when Mars moves into Scorpio next month on October 11 to stay until November 24. At that time, you will experience your most important period of 2023. Mars in your sign will be a great advantage, so it is worth thinking about now what you'd like to start doing then—during that potent period. After Mars leaves Scorpio this year on November 24, Mars will not be back to Scorpio until September 22 to November 4, 2025.
With Mars in Scorpio in mid-October through most of November, you will embark on something new, a perfect time to do so, for your determination to succeed will be very evident, and people will come to you for direction and advice. With Mars in Scorpio, your profile will be high, and others will want to approve your ideas. Your venture will have a superb chance of success, and profits you generate from your new plan will continue to roll in for at least two years, possibly forever.
Mars is your ruler, so while everyone wants to know where Mars is located, its position is more important to you—Mars receives more weight and prominence in a Scorpio's chart. You have been through many changes recently due to the series of eclipses in Taurus and Scorpio (two signs opposite on the horoscope wheel). Although as a fixed sign you don't always see the reason for change, there is no doubt change is leading you in the right direction.