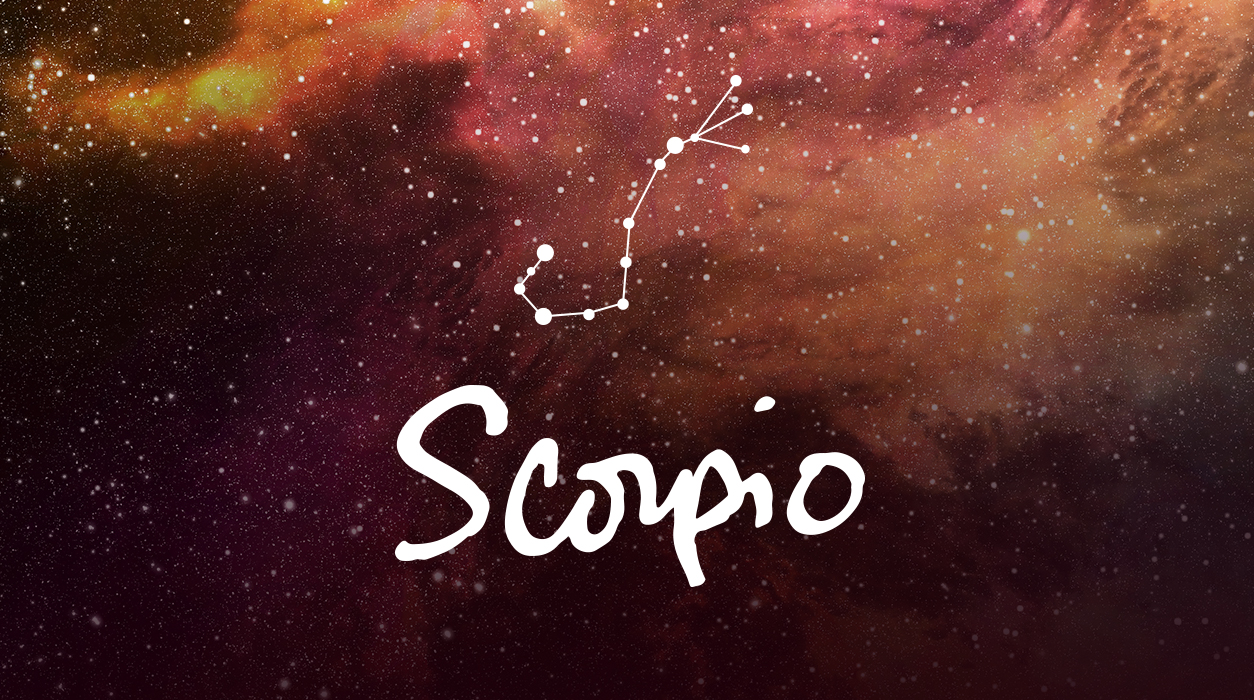 Your Horoscope for Scorpio
This month will put a strong emphasis on your personal life, for the sweet new moon of September 14 in Virgo, 22 degrees, will open up your eleventh house of friendship. This new moon will allow you to make many new friends in coming weeks and also give you opportunities to reconnect and make arrangements with present friends. Events may start to dot your calendar, and after having spent a lot of time concentrating on your career, it will be fun to have new social events to look forward to. Your social life will become much more fun.
The eleventh house, the place in your chart where the new moon will occur on September 15, is also the house of hopes and wishes, so something you dearly want to happen may now start to form in front of your eyes. There is a reason the ancient astrologers would refer to the eleventh house as the house of joy. If there is something you are yearning for, begin to take steps toward that dream. A new moon like the one September 14 in Virgo does not affect you for just a day or a week—it has a long tail, and will affect you up to six months.
This new moon of September 14 in Virgo will be outstanding because it will create a golden triangle of supreme harmony in the sky, linking a number of planets that will work to your benefit. The Sun and new moon in Virgo will be at the first point of this golden triangle, receiving shimmering rays from Uranus in Taurus, your partnership/marriage house (the second point of the triangle) and from Pluto in Capricorn, your third house of short travel, agreements, and promises, and the final point of this golden triangle.
Pluto is in such late degrees of Capricorn that it is straddling the cusp of your fourth house too, suggesting you may have happy experiences with family ahead, specifically with siblings or cousins and also warm interaction with your parents. Or you may give a party this month, inviting both family and friends, for a very genial mix.