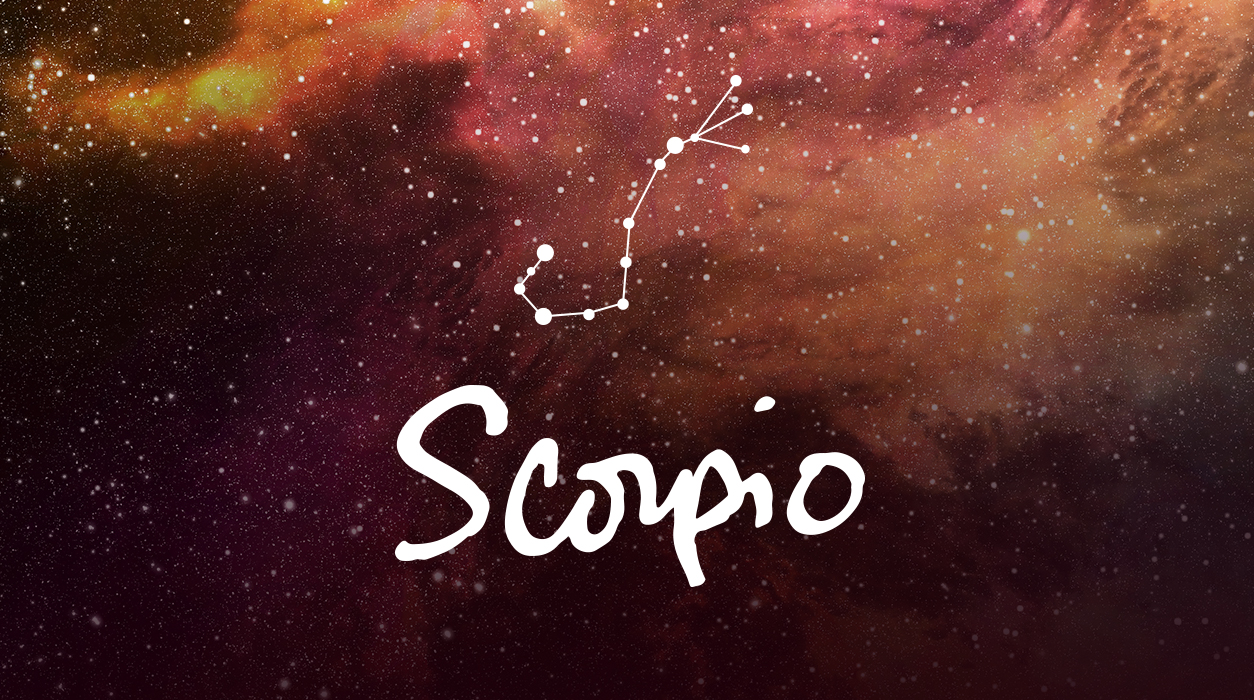 Your Horoscope for Scorpio
Mercury, which takes the lead at this full moon, will receive beautiful vibrations from Jupiter, the giver of gifts and luck, and from Uranus, the planet of surprise, which might give this episode a positive, surprise twist. It looks like you will find the results of this full moon to be pleasing to you no matter which way things go.
If your birthday falls within five days of October 30, you felt (or will feel) this full moon directly. The same is true if you have Scorpio rising or your natal moon in Scorpio, in either case at 7 degrees (plus or minus five degrees), or have a natal planet in Scorpio, Cancer, Pisces, Taurus, Virgo, or Capricorn within five degrees of 7 degrees.
You might be asking just what is a rising sign and how do you find it? Or just where are your "natal" planets? Your rising sign is the sign that was on the eastern horizon at the moment you were born, and the only way to discover your rising sign (also called your ascendant) is to have your chart done.
Well, you can NOW do your own chart—for free—on my Astrologyzone.com website (this is not available on my app), and you can do any number of charts you'd like. Simply click on the "Free Natal Birth Chart" link on my home page above the fold. You'll need your time and place of birth, and when you have your rising sign, you should read for both that and your Sun sign to get a complete picture of your forecast each month. Your rising sign is just as important as your Sun sign. And once your have your chart, you will know where all the planets are for you. Your natal chart never changes for your entire life.