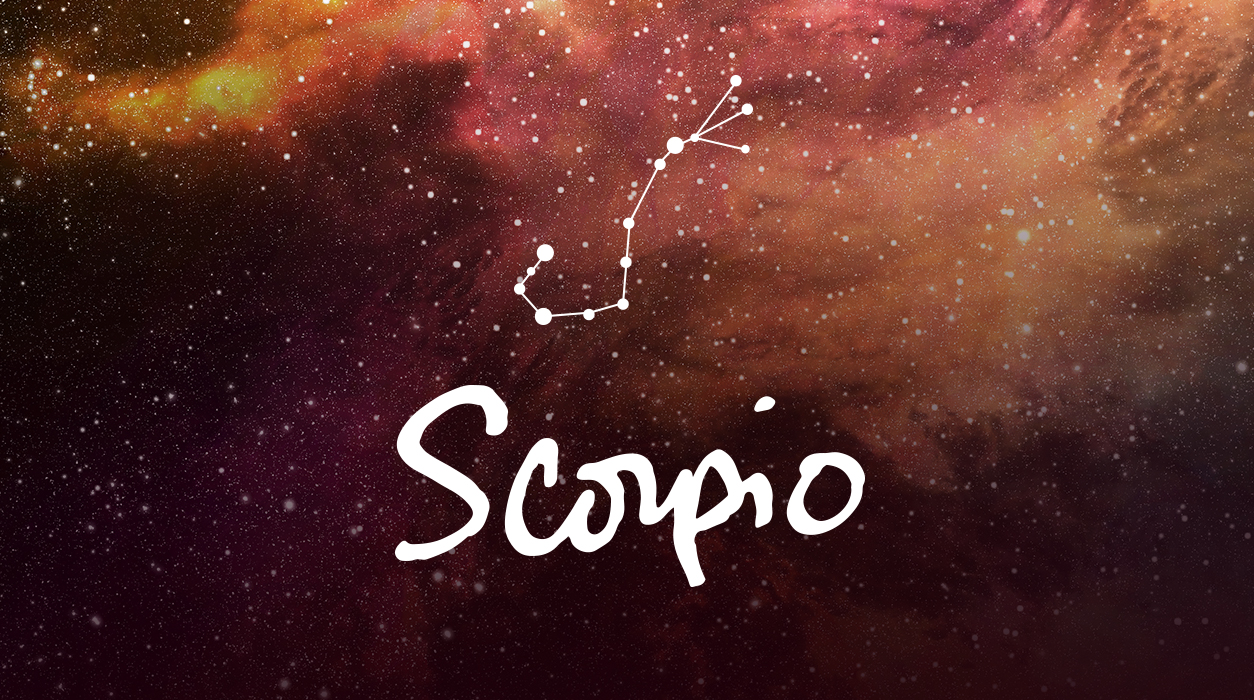 Your Horoscope for Scorpio
You may work in one of these Leo-oriented areas that I have listed because Leo is located at the highest point in your Scorpio solar chart, and you will find Venus in Leo—the solar mid-heaven point— to be quite a blessing.
Not working in any one of these industries? No matter what industry you work in, during September through early October, you will find you are prized at work and that colleagues will admire and appreciate your efforts. As said, Venus will remain in Leo until October 8.
Mercury will continue to be retrograde in Virgo as you enter the month, but it will turn direct on September 15.
Last month you dealt with a lot of delays, redo's, reversals, forgetfulness, and indecision from others—this list goes on. Mercury rules communication, travel, the post office and couriers like FedEx, DHL, and UPS, messengers, transportation, shipping, and all machines with moving parts or electronic chips. These areas are particularly sensitive to Mercury's scrambled vibes.
To say you are in line to get heaps of praise for your work is an understatement. Knowing this in advance, pull out all the stops to create the best work you can do.