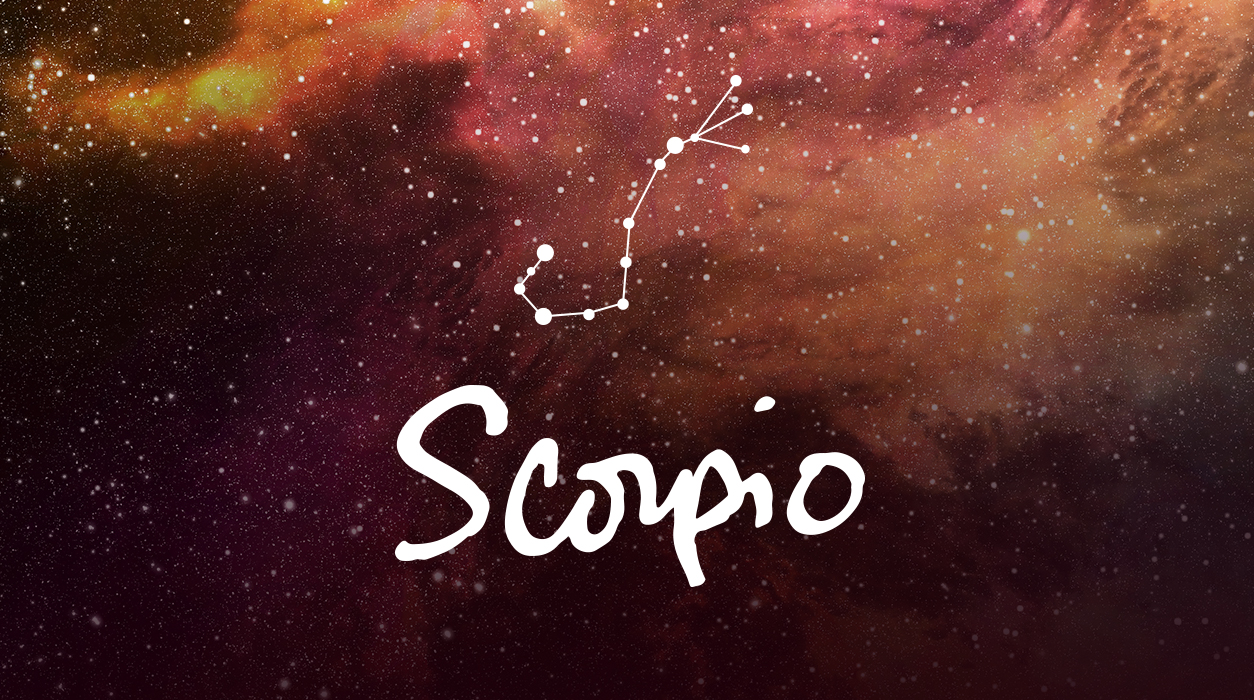 Your Horoscope for Scorpio
This full moon will bring extra kudos to highly original, unique projects, for the full moon will be in Aries, the sign of the inventor. Alternatively, you may be opening the doors to own your own business near month's end, and if so, you have chosen the right time to do so.
Your sixth house, where the full moon will fall, also rules your health, so it will be imperative that you stay strong and do all you can to avoid colds and the flu. You are being given every opportunity to shine at the office and to expand your social life at the same time. Don't let illness drag you down—this time is too glorious!