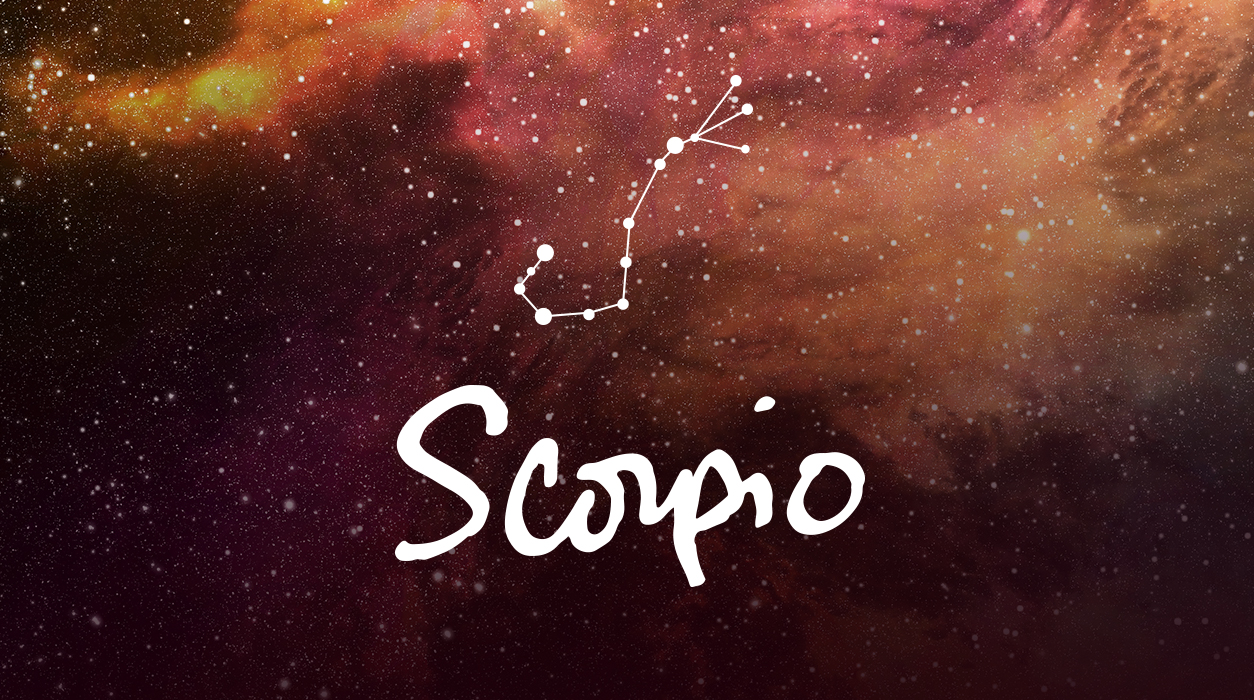 Your Horoscope for Scorpio
Life will become more socially vibrant after the new moon appears on September 14. Friends will invite you to join their events, and you will see your social calendar fill with exciting options. Mercury will finally go direct the day after the new moon, September 15. This is a sure sign that you will feel a blast of energy in the air, and you will be eager to welcome the new season with gusto.
In one of the days that follow, you may be invited to quite a special dress-up party, populated by influential, successful people. Conversation will be intriguing, and people will be warm and welcoming. If you open up and ask advice, one person you meet may have a good idea of how you can go about achieving a long-held dream. It looks as though you will want to cultivate that new friendship.
As you get closer to month's end, you will be in full swing at the office, working at top speed. It appears you will be looking over the details of an important project. This assignment will likely need to be shipped to the client or your boss within four days of the full moon on September 29. This full moon is well aspected, your client or boss will be pleased and enthusiastic about your effort, so no doubt you'll be feeling proud—justifiably so.