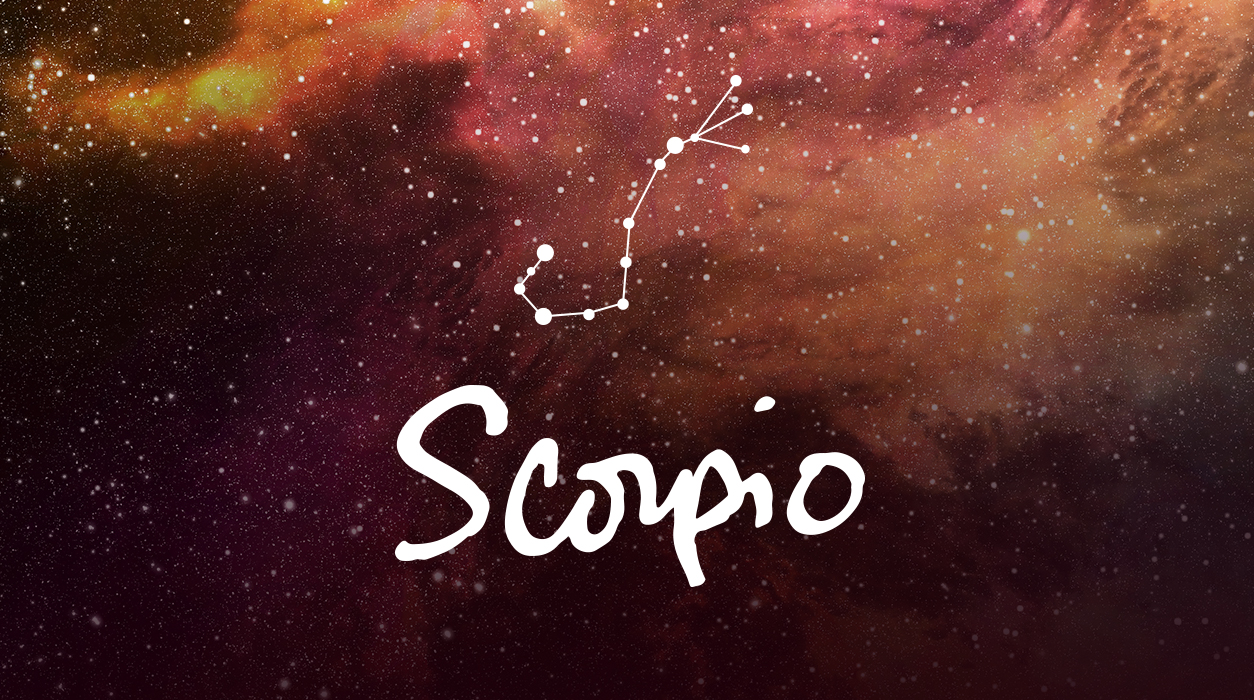 Your Horoscope for Scorpio
September will start to quicken the pace and lift your spirits, and you will find that much of the work you've been doing over the past two months will start to click into place. You may have feared that few things would be working as you felt they should, but by September you will be able to step back and see that indeed, you have accomplished a lot. You've been concentrating on several fronts, each separate from the other, but now those pieces will begin to coalesce into a whole.
On September 3 Venus will go direct, after having been retrograde in Leo since July 22, cruising in your prestigious tenth house of career. This means Venus will be shining like a beacon at the very top of your chart, the area that reflects your reputation, leadership, and contribution to others in your industry. Soon you will see how much you are valued in your company by colleagues, clients, and subordinates too, for Venus, newly energized, will show you proof of this in many ways. Best of all, your popularity is, and will, remain high for Venus will continue in this sign until October 8.
You have Leo, the sign of entertainment, at the very pinnacle of your solar chart, so you may work with celebrities, actors, musicians, artists, or others in the fields of theatre, concerts, television, streaming, or in traditional publishing or the digital world. One of these areas may be your focus. Or you may work with luxury brands, designer fashion, elegant new or historic estate jewelry, expensive real estate, yachts, expensive automobiles, or private planes and luxury travel. Additionally, Leo also rules any topic associated with royalty.
Leo also rules the care for children, so some example of Leo industries would include children's clothing, toys, books, movies, TV programming, children's theatre, and children's education. (Infants, maternity, and the needs of the new mothers come under the rulership of Cancer.) With Venus touring this sector, your solar tenth house, these areas are especially fortunate for you.