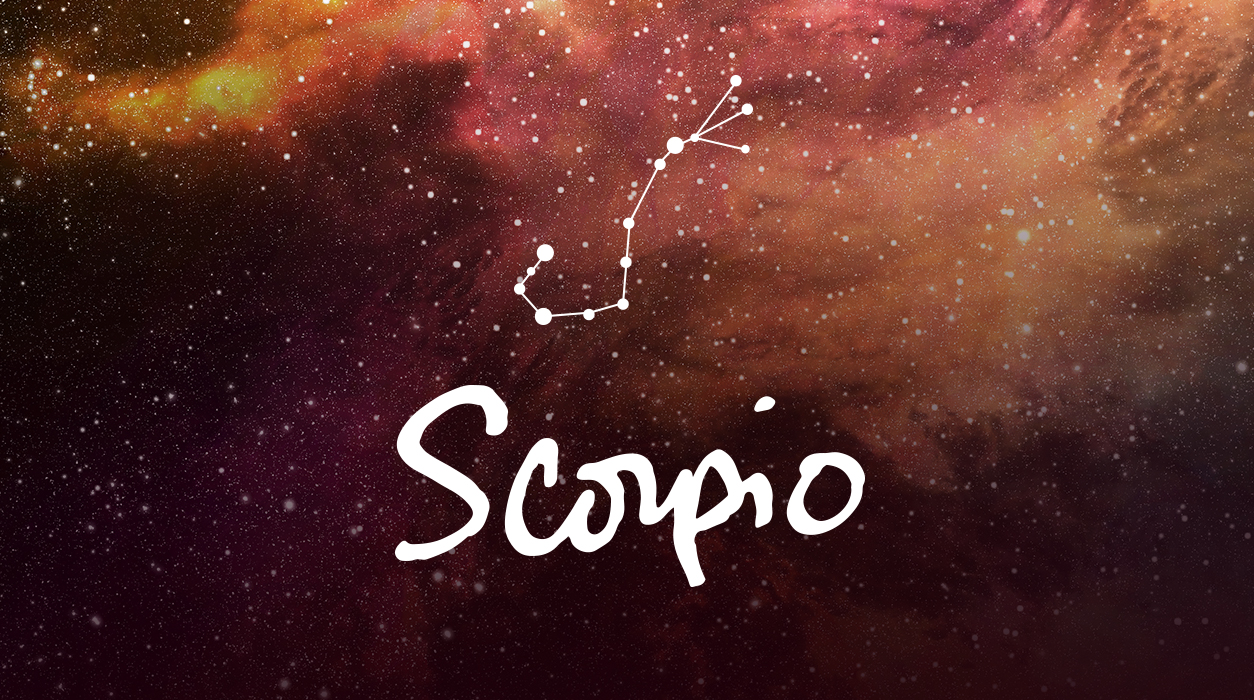 Your September Horoscope for Scorpio
On September 1, Jupiter will be firmly ensconced in Aries, your work-a-day sector, in perfect angle to Mars in your eighth house of credit cards, bank and student loans, and the like, so it seems possible that one of the following scenarios will be true for you:
(1) If you are self-employed, business will brisk, (2) you might make a bonus for the excellence of your work, (3) you might bring in new business and earn a commission or a finder's fee for doing so, (4) if you are a writer or actor, an abundant royalty or residual check may arrive.
One way or another, money seems to find a path to your door, and it will stem from your superb work ethic.
Your favorite moment of the month will be the full moon in Pisces September 10, set to shine in your fifth house of true love. This full moon will glide in the same area of the sky as Neptune, turning that weekend into an enchanting dream. Uranus, the planet known to bring surprises, now based in your marriage and commitment house, will signal the tender full moon in your house of true love, linking the two houses. A portion of Scorpio readers will receive a proposal for marriage, quite unexpectedly.