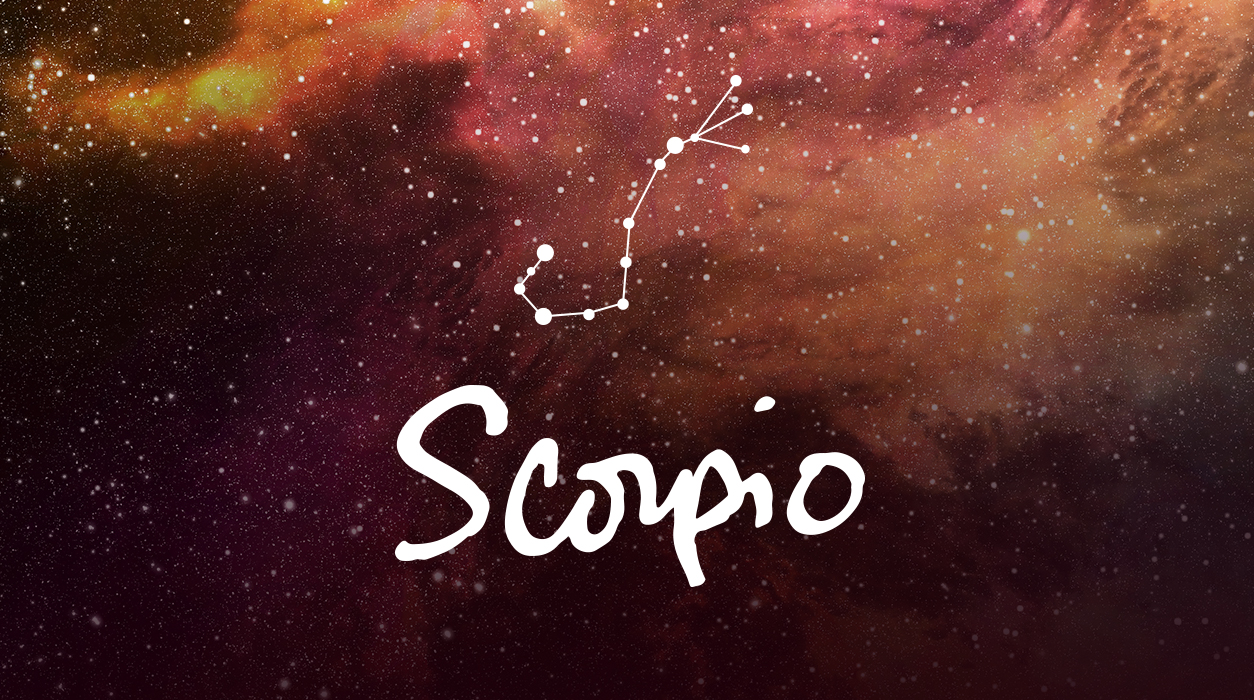 Your September Horoscope for Scorpio
When it comes to love, this month is mainly about friendship and fun with friends, but you may find the festive, holiday time in December a much more romantic time than you've seen in years. Stay tuned on that.
In the meantime, Venus will be in your house of joy, friends, and fun nearly the entire month (September 5 to September 29), and with Mercury retrograde in this same friendship house from September 23 (the date Mercury backs into Virgo) to October 2, you have a good chance of running into old friends you've not seen in a long time, which is always surprising and exciting.
SUMMARY
You will like this month because it is so social and brings you reasons to mix and mingle with friends and co-workers. It will even bring reasons to look forward to magical evenings filled with romance, perfume, and fine wine. If you have been working from home during the pandemic and everyone has been asked to go into the office, either part-time or full-time, you might be surprised how much you enjoy being with other people again.
As a Scorpio, you are quite a private person, not one to like crowded parties with small talk. You would rather take time with each of your friends to have meaningful conversations—that is your style. This month, you can have this one-on-one time you like with the people who matter to you in your life. The new moon of August 27 last month set off this trend, and you will feel the warmth of friends and even acquaintances the minute September takes off.