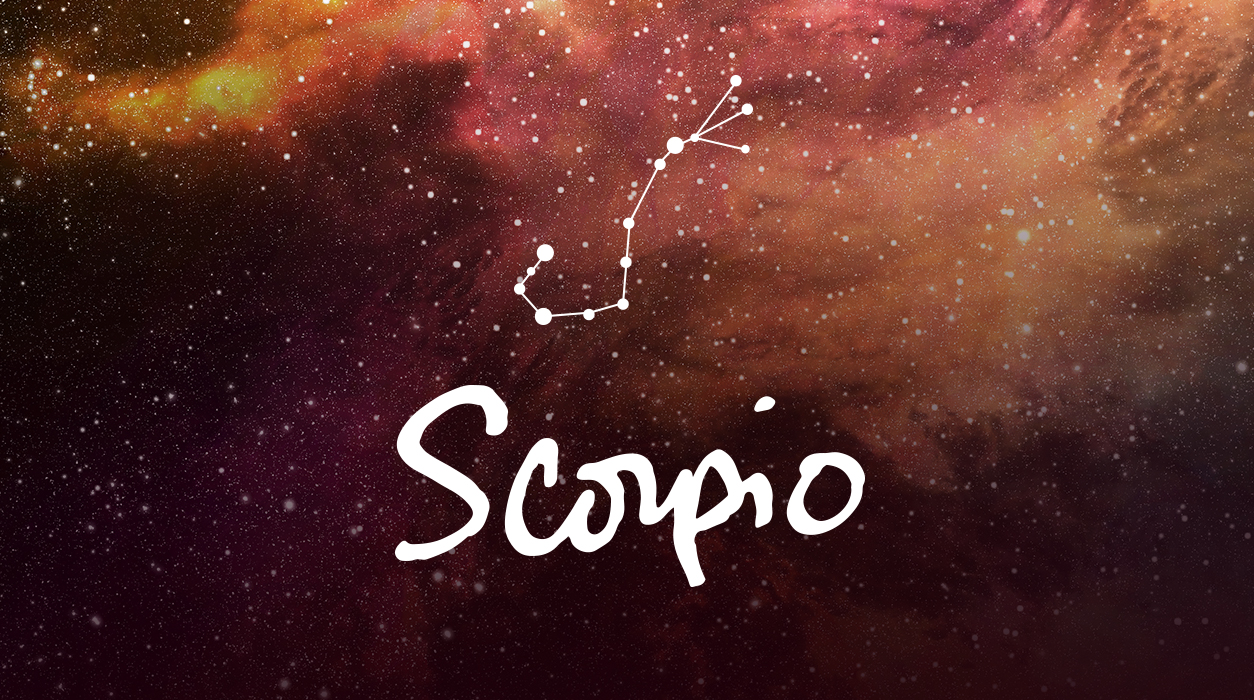 Your September Horoscope for Scorpio
It is true in the middle of Mars' retrograde he will speed up a little, taking only four days or so to go one degree in mid-November, but that is still double his usual healthy speed of two days to go one degree. Mars is your ruler, and his job is to teach you all how to compete well so that you win. Mars is active, confident, assertive, shrewd, and street smart—and because he is your ruler, he gives you these traits. Mars is weighted more heavily in your chart than for most other people (except for Aries, a sign that shares Mars with you as their ruler, too).
You do have something spectacular to look forward to—Jupiter, the giver of gifts and luck, has been retrograde since July 28 but will back into the sign that is simply divine for you—Pisces—on October 27. When Jupiter goes direct in Pisces, you will have your most sensational period in the second part of this year, and it comes between November 23 to December 20. After that, Jupiter will leave water-sign Pisces and orbit into Aries, and this spectacular period will fade like perfume that eventually vanishes into the air.
This month has a new moon coming September 25 in Libra at 3 degrees, and it will light your twelfth house of privacy, reflection, and solitude. You will want to step off the social merry-go-round and rest in the coming weeks. You may have a book to write and research, a thesis to finish, or a proposal to craft—you name the activity—but it seems you will opt to work behind closed doors. This would be the best way to use this new moon in Libra.