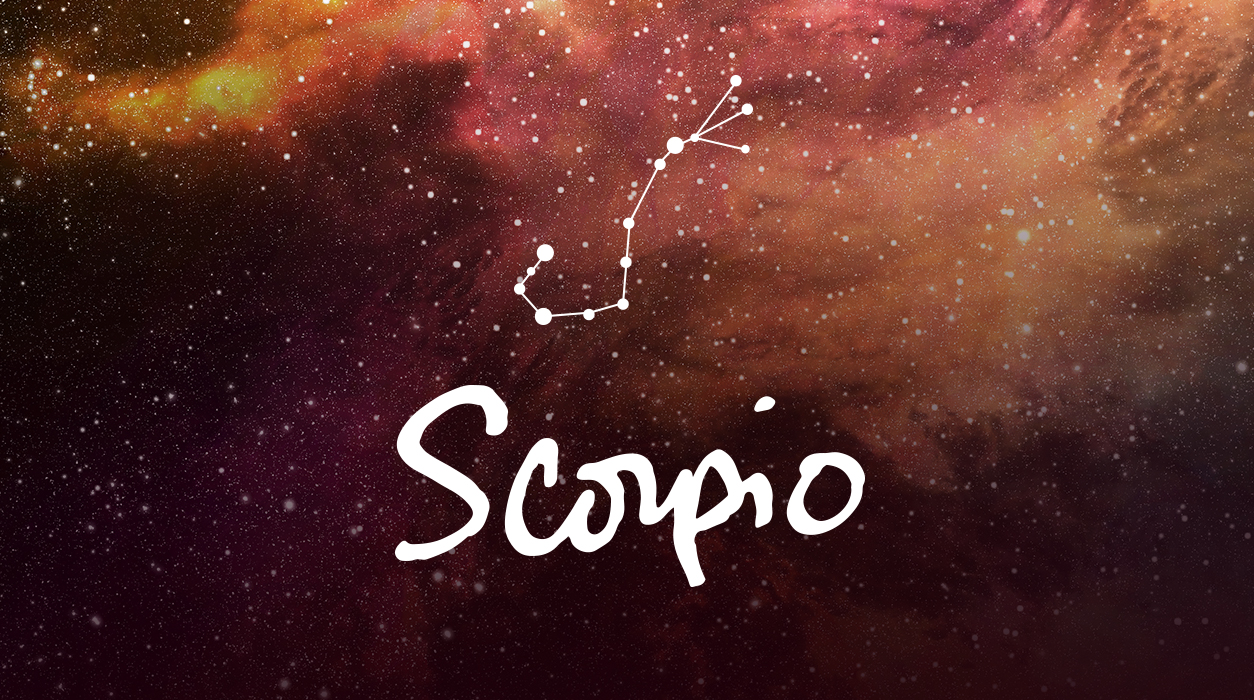 Your September Horoscope for Scorpio
Mercury, Mars' clever, competitive little brother, will beat Mars to the punch by going retrograde this month from September 9 to October 2. Mercury will start retrograding first in Libra and then as he retraces his steps, Mercury will retreat into Virgo for the rest of his backward journey.
We feel the retrogrades most strongly of the three planets that orbit closest to earth—Mercury, Mars, and Venus. (Venus is not due to retrograde again until next year, July 23 to September 4, 2023—a bad time to wed for affection will be at a low point. I have a link to a table of the planets Mars, Mercury, and Venus retrogrades on the home page of AstrologyZone.)
Anyway, we are going into a very slow period in the coming months. It will become critical that you time your most important actions near the October 9 full moon—that full moon will be a peach, and you will have a tiny window in which to act. Mercury stops its retrograde October 2, and Mercury's brother Mars begins his retrograde October 30. You always feel the oncoming retrograde of these planets much before the date of the actual turnaround.
Let me convince you to act during that tiny window of two weeks at the start of October. When Mars is healthy, it takes Mars two days to travel one degree. When he is starting to retrograde, by mid-October, he will be moving so slowly it will take him 18 days to go one degree. Yikes! You will be walking through glue with the rest of us. This is why it is absolutely critical you use the brilliant period of early October near the full moon in Aries October 9. Circle October 7 to October 10 as wonderful days for you.