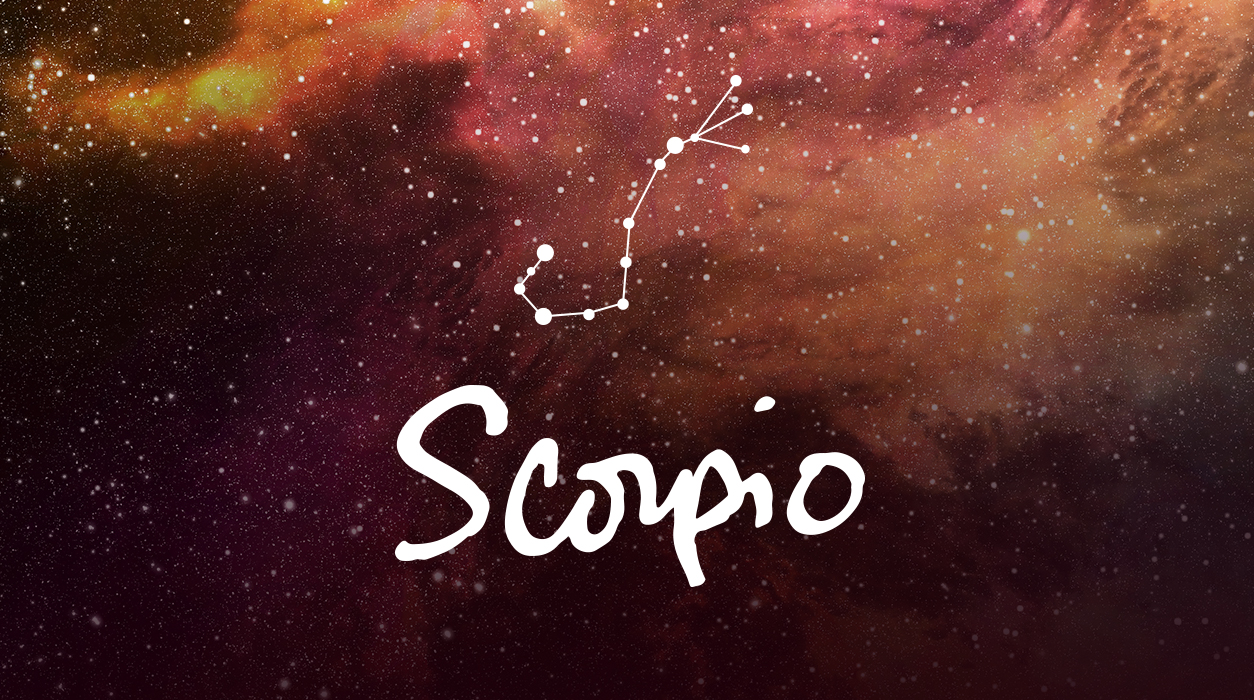 Your September Horoscope for Scorpio
I also have an app, "AstrologyZone Daily Horoscope" (and more). Once inside my app, which you can download from the Apple App Store or Google Play, go to the menu (the three-line "hamburger" in the upper left-hand corner) and tap on the monthly report for your sign. Then tap on August for last month's forecast. To find my app, simply search "Susan Miller" instead of the app's long name on either app store, and you will see that I will come up instantly. Look for my photo, wearing a white blouse. (We had to put my photo on the screen to assure you it's my app—other companies are trying to confuse you and make you think they are me.) On the Internet and on my apps, we only archive the previous month, and then we take it down. If you are interested in what I had to say about Mars, you can still see it in the August forecast.
Simply said, Mars will be lighting your eighth house for months, putting a powerful spotlight on finances. The eighth house deals with all kinds of funds—credit cards, bank loans, scholarships, student loans, university financial aid, inheritances, wills and estate planning, venture capital, commissions, cash advances and royalties, bonuses, mortgages, tax payments and refunds, and other funds like these outside of regular salary and savings. You seem to need to spend more money than usual during this period, which will last from now (this trend started August 20) until March 25. It is very possible that you will be in the process of a major lifestyle change.
You might be applying for financial aid, a government program, or a mortgage. You might be organizing your will or looking at your insurance needs (to expand or reduce your amount of insurance). You may want to get a bank loan for your new business, or you might want to get ready to buy a house and get pre-approved for a mortgage. You might have two different reasons you are focused on money because Mars is in Gemini (the sign of the Twins)—for example, you might be looking for a mortgage while making your will and doing some savvy year-end tax planning. There are plenty of possible reasons, and that's only one example.