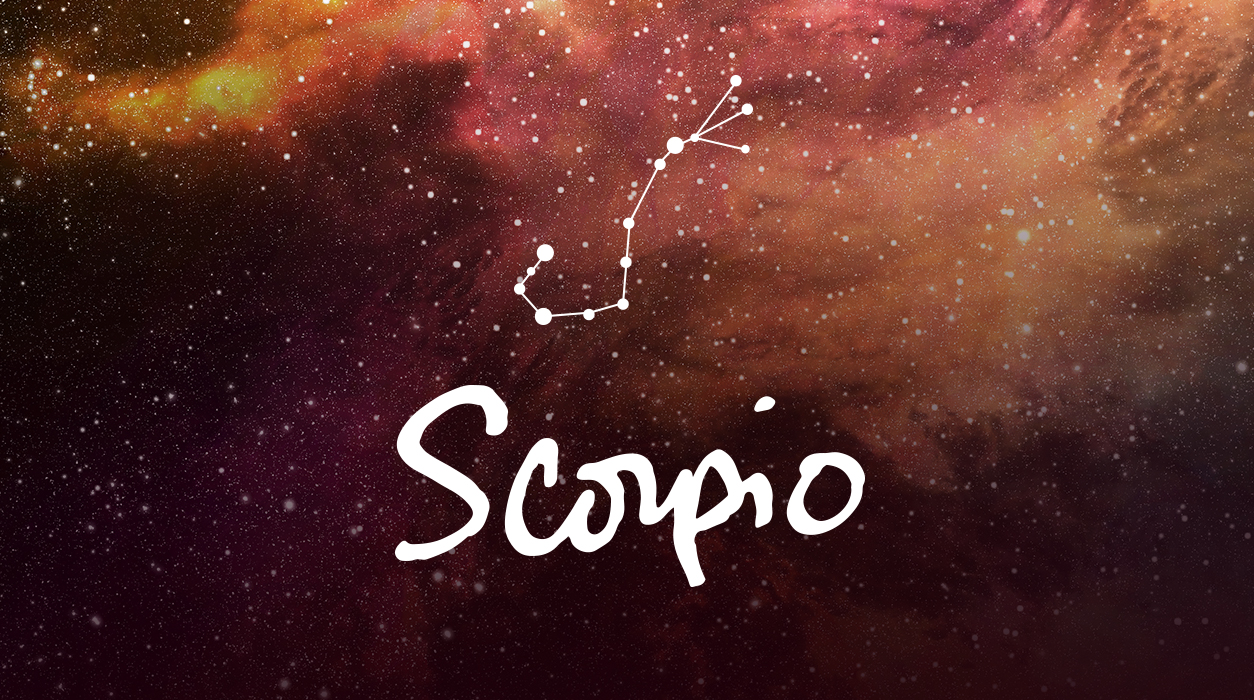 Your September Horoscope for Scorpio
Other surprising news could come up at this full moon, such as an unexpected pregnancy you've been longing to have happen or unexpectedly good news about a child you have now. The ancients looked at the fifth house as a house essentially devoted to all sorts of activities related to children, but in modern times, we realize it also has to do with romance, and something else—your creativity and imagination. You may be finishing up a major artistic project now and feeling a lot of pride of accomplishment. If you have a client who commissioned the work, that client will be overjoyed with the result. If you created the project on your own, you might sell it now to a buyer who understands its value.
If your birthday falls on November 10, plus or minus five days, you will get a double dip of pleasure form this sparkling full moon. The same is true if you have Scorpio rising or your natal moon in Scorpio at 18 degrees (plus or minus five degrees). If you know your birth chart, have a look to see if you have any natal planets at 18 degrees (plus or minus five degrees) in Scorpio, Pisces, Cancer, Taurus, Virgo, or Capricorn, and if you do, that planet will surprise you with luck, too.
Let's now look to what your ruler Mars is doing. Last month, Mars entered Gemini on August 20 and will remain in that sign a long time, until March 25, 2023. Mars usually only stays in a sign for six or seven weeks, but the reason Mars will be in Gemini so long is that he will go retrograde from October 30 to January 12.
As Mars is your ruler, you will notice life slow down noticeably when Mars retrogrades. I talked a lot about this in my August report to you, and if you missed it, you can still access the previous month by going to the bottom of every page where my reports are published on the Internet (astrologyzone.com). Look for the blue box with the words "View Previous Month."