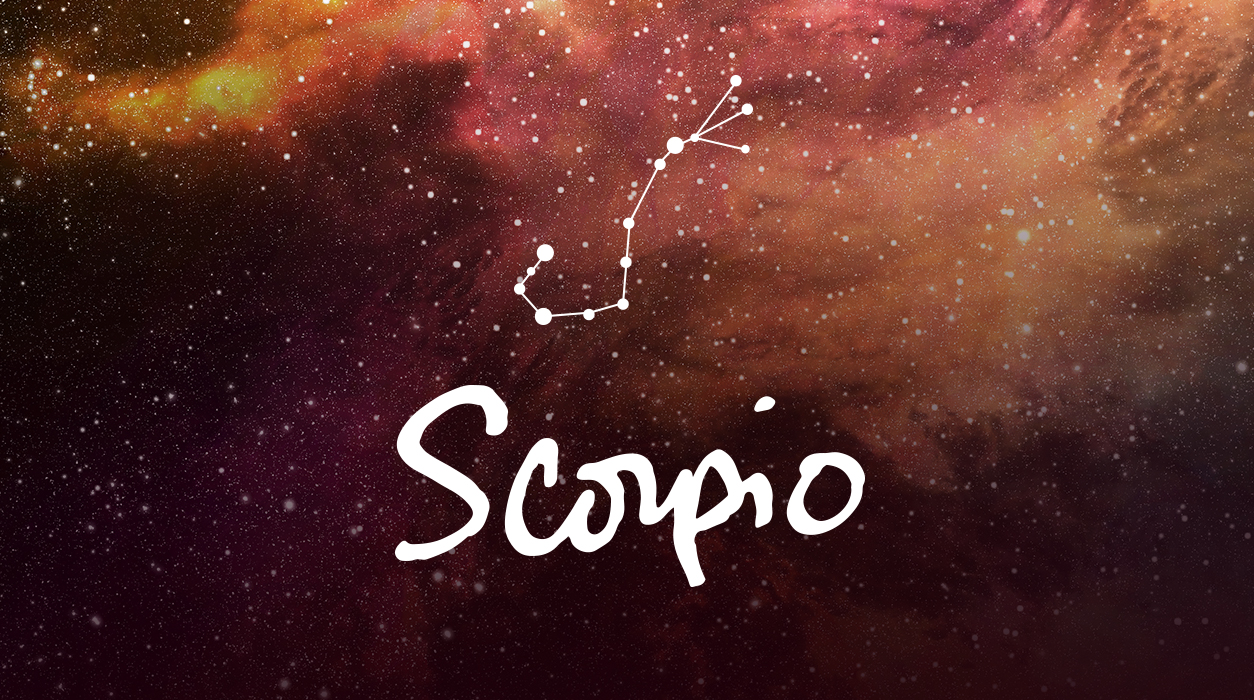 Monthly News from Susan Miller
SEPTEMBER 2022
Dear Reader,
September has so many sparkling aspects—my favorite will be the full moon in Pisces September 10, and it will be active for five days beyond the date it appears as the full moon gently wanes. When you read my September forecast, read for your Sun sign and rising sign, as we all have two charts. In each case, be sure to read about this full moon and plan to use it!
Thank you to readers from all over the world who came to my first of many "Ask Me Anything" NFT member events on Discord.com. Discord is a special social media platform that allows many types of communication—not only typing, but audio, film, and visuals, too. In our meetings, I use audio, and give my fingers a rest! Curious? Get the full download at http://astrologyzone.com/stars or keep reading below.
Think of your NFT purchase not as buying a painting (although you are), but you will have an unrestricted license to the NFT image (not the name) for as long as you own the NFT. You are mainly acquiring your NFT as a ticket to a VIP Astrology Zone community to get access my private events designed only for NFT holders. Our first meeting was an audio event for all participants last month on Discord.com. I love hearing your voices. Our next event will be on Tuesday, September 13, at Noon EDT. Please get your NFT and come!
Your September Horoscope for Scorpio
The month will start out sweetly social. You are quite a private person, dear Scorpio, but the new moon that occurred late last month, August 27 in Virgo, 4 degrees, lit your eleventh house of friendship and coaxed you to meet people and make new friends. Mercury took the lead at that time and received friendly signals from your two rulers—Pluto in your short distance travel sector and Mars in your financial sector. Having the support of your two rulers was great, and the weeks ahead will bring opportunities for you to get out and about more than you have in the past few months.
This important new moon also rules groups of all kinds, so you may have joined a club, group, charity, humanitarian activity, or community outreach. You may have joined a political party or rally to help a candidate you believe in get elected, or you may simply help to get people to vote. You can still do this in any way you like—you can join a social club to make new friends or a professional club to keep up on developments in your industry. You tend to be private and to stay home a little too much, so joining and going to some of these types of programs might feel refreshing.
If you were born October 26, or within five days of this day, you were quite affected by this jovial new moon. The same is true if you have Scorpio rising or your natal moon in Scorpio within five degrees of 4 degrees—you will feel its uplifting effect. If you have another planet in your birth chart at 4 degrees in Scorpio, Pisces, Cancer, Taurus, Virgo, or Capricorn, that planet will light up and be quite helpful to you in many possible ways.