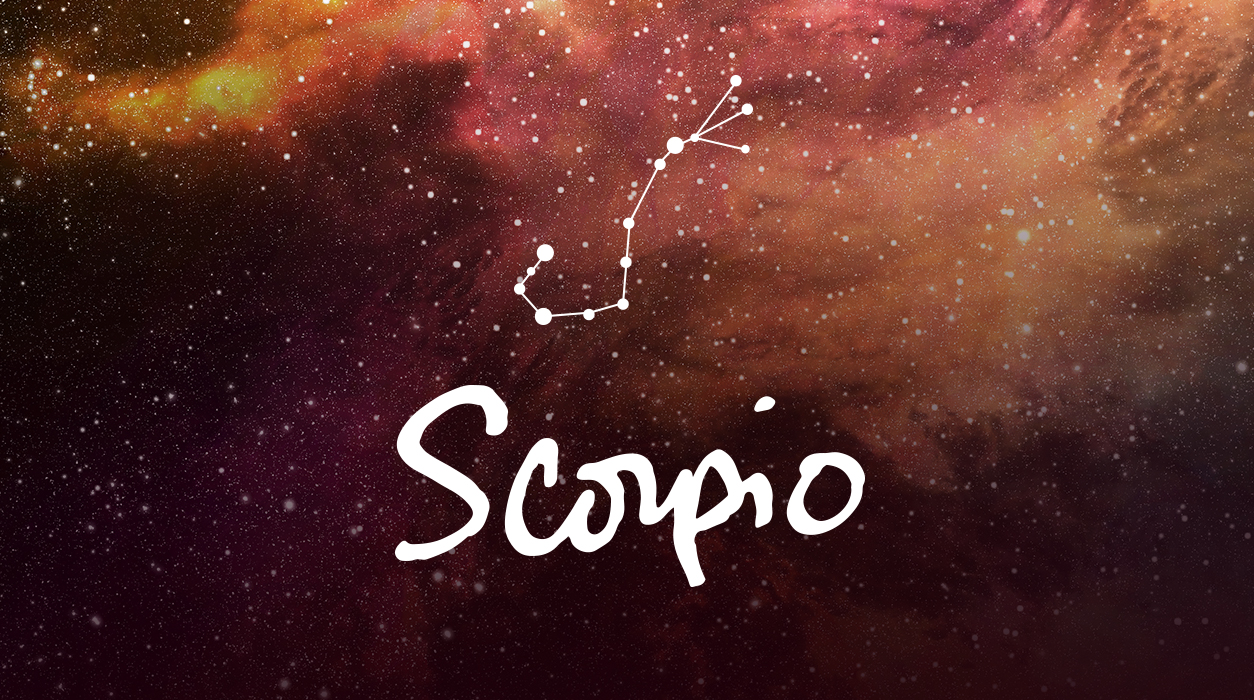 Your Horoscope by Susan Miller
Mars is one of your rulers, and Pluto is the other. Over this new moon, Mars and Pluto will be in perfect sync. With Mars stimulating your eleventh house of friendship, hopes, and wishes, and Pluto currently in your third house of quick, short-distance travel, you may need to drive under 200 miles to get to the special event. As an aside, you do well whenever your two rulers, Mars and Pluto, are harmonious—something that does not happen that often. In early September, you will see how happy you feel and how easily things will click into place.
Keep in mind to do all your important actions early in this month because from September 26 to October 18, Mercury will be retrograde, and you do not want to tangle with that aspect. Mercury, when in a weak, resting position in retrograde, will cause mix-ups and delays as you won't have access to Mercury's best powers. It's not the time to buy a new laptop, smartphone, car, or any other major electronic item, for Mercury rules the spark in those items and the gears and moving parts in all machines. Buy what you need in the first half of the month, and wait until a few days after October 18 to resume shopping for high-priced items. (You can buy clothing during the retrograde, but be sure to keep the receipts.) It is never a good idea to sign a contract when Mercury is out of phase.
Now let's return to the discussion of your social life, for as you go along this month, things will only get better and more exciting. The full moon will occur on September 20 in your fifth house of true love. This is a rare event, for you only get one full moon a year in your most romantic sector.
In a month when it appears you will be mixing and mingling a lot, you may be invited to another dream of a party on or near this date (within two days prior, or five days after, September 20). Neptune, the planet of unconditional love, will be conjunct the full moon giving this full moon the possibility of being unforgettable. If you are not invited to a party, you may decide to travel with your one-and-only to a place near the sea, for the moon will be in watery Pisces.
Just as exciting about this silvery full moon, Venus will have moved into Scorpio (September 10 to October 7), putting the icing on your cake. Venus will make your charms irresistible, so if you are single, dress your best because Cupid will be watching out for you, with his fleet of little cherubs with their tiny bows and arrows.
Astrology," published by Taschen, is the title of a book that traces the vibrant visual history of astrology. Taschen is renowned for their rich offering of fine art books. This book has over 400 images depicting various astrological images, going back to the Egyptian temples and extending up to contemporary art. Remarkably, no one has ever published a visual history of how astrology has been depicted through the ages, and it is fascinating to see.
When the author, Andrea Richards, and the editor of this luxury book, Jessica Hundley, called to ask if I would write the forward to the book, I was honored and humbled. They asked for two paragraphs, but I sent 1,800 words about my love of symbols in astrology. Jessica, the book's editor, called to tell me she loved what I wrote and that she changing almost nothing.
This is a book you will want to keep in your library for years. Hardcover, it is 6.7 x 9.4 inches and has 520 pages.
The Los Angeles Times lauded this book, writing: "One comes away with an understanding of astrology's place in history, pop culture, art, mythology and psychology."
You can buy this book directly from Taschen for $40.00 US.
Click here to order: https://bit.ly/3wjnt3u