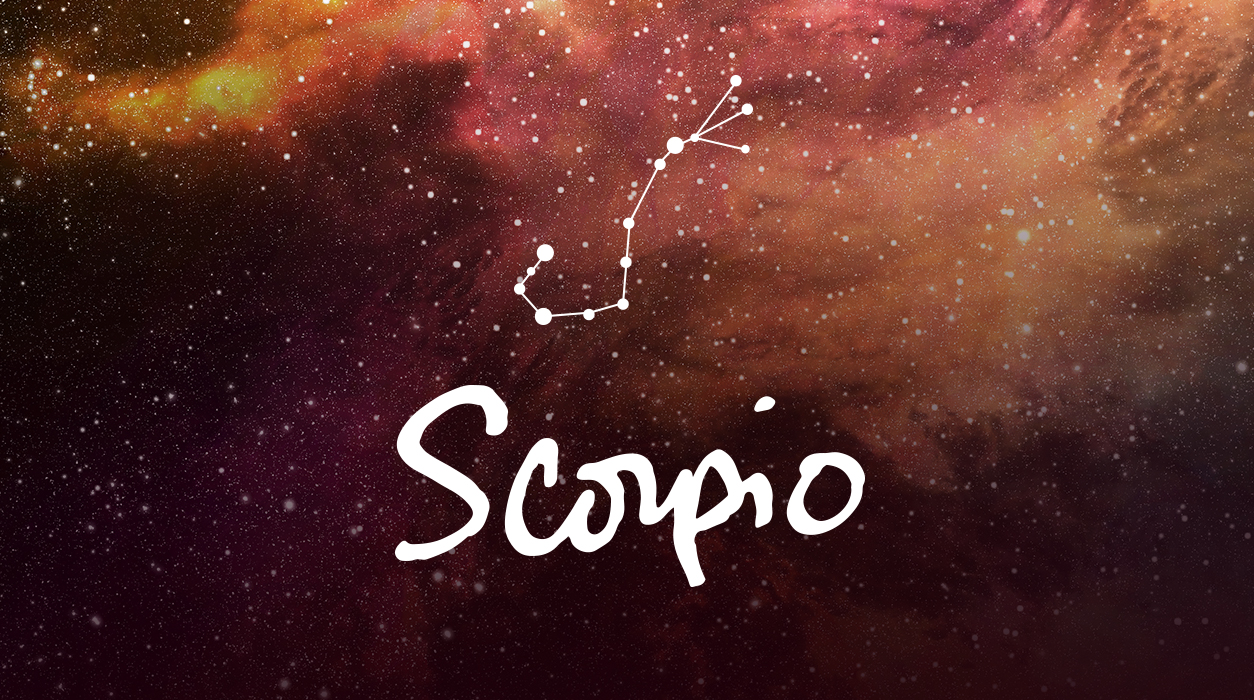 Your Horoscope by Susan Miller
If you have any important decisions to make or a contract to sign, do so early in the month. There is a good reason—Mercury will be retrograde from September 26 to October 18.
Enjoy every moment of this month, because it truly is centered on having fun and enjoying love, children, and creativity, and in early September, the warmth of friendship. It is a rare month, just made for you.
SUMMARY
You are an intense, hard worker, and your method is to approach your assignments in a smart and savvy way. When you are enmeshed in a project, the world drops away, and you focus intently on all that needs to be done. This is your secret sauce—it is what makes you successful. Even you need fun, however, and the universe agrees, making September a standout month for bewitching romance, exchanging sentiments of love, and feeling the warmth of friendship, too.
This gorgeous trend begins with the new moon, September 6, in Virgo, beautifully lighting your eleventh house of friendship. You may be invited to a party, and you could discover something quite exceptional, unusual, and magical at this social event that will take place within the week or ten days that follow this new moon's arrival. With Uranus in such a supportive trine position, you are sure to be excited and happy to be invited. If it's not a party, you may go to a wedding or charity benefit. If you don't get invited to anything, consider inviting some friends over to your house, for your prospects for fun in a social setting over this weekend will be made in heaven.