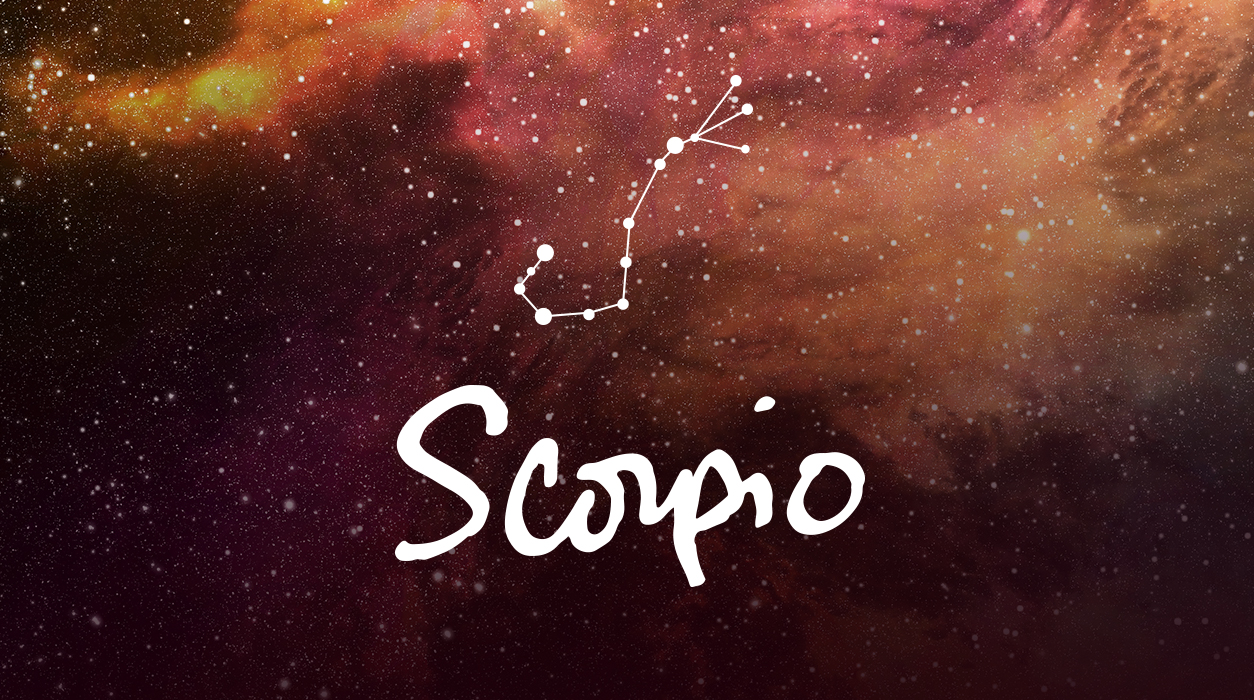 Your Horoscope by Susan Miller
If your birthday falls on November 19, plus or minus five days, this full moon is for you. It will directly reach out to the degrees of your Sun, so certainly, you should notice its effect. If you have Scorpio rising or the natal moon in Scorpio at 28 degrees, you will benefit as well. One other way you could have an exciting outcome is if you have a natal planet in Scorpio, Pisces, Cancer, Taurus, Virgo, or Capricorn, plus or minus five degrees. This full moon will be gorgeous for all Scorpios. No matter what your chart holds—wait and see!
You have so much going for you! Venus will move into Scorpio, from September 10 to October 7. This is the first time in a year you've had Venus' attention—Venus' job is to help you enjoy love, and her specialty is to make your natural magnetism and charm more visible.
Early in the month, on the day Venus works with Jupiter (the same day as the new moon) on September 6, spend a bit of money on yourself. Pick up some new clothes for the upcoming season, and look into ways to improve your looks while you have Venus in Scorpio. If you have already had Botox or fillers, this could be the time to go back to see your dermatologist or to see your hairdresser or barber. Venus focuses on the face, so when you choose to make improvements, your face is the part of you that benefits most. (I will admit, Venus also puts an emphasis on your entire body, suggesting you could improve its overall tone and look.) September 6 would also be the ideal day for a first date or to celebrate love you've already found.
There is only one day you must avoid, September 23, when Uranus will oppose Venus and nothing will go right—not love or beauty, and this day will be no fun. It's a day to do something else, but do not focus on shopping or socializing. It would certainly not be the day to have a first date. The universe plays tricks on us occasionally, and this day could be one of those times.